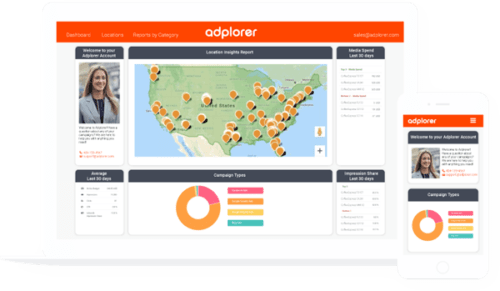 Your Local Marketing Solution
See how Adplorer can help manage all of your marketing campaigns from one central platform.
(Webinar) See Why Brands Are Making The Jump From National to Multi-Local Marketing
Adplorer's marketing software is the world's first all-inclusive digital marketing automation platform built specifically to help you manage local marketing campaigns. Our technology enables you to scale marketing campaigns across thousands of SMBs, Franchise Locations, and Enterprises all over the world. Agencies and internal marketing departments use Adplorer to automate the creation and management of campaigns on Google, Bing, and Facebook, as well as manage their Social Media platforms and Reporting all in one platform!
Created For Marketers, By Marketers
We developed the Adplorer marketing software to solve common local marketing problems,
making your operations more efficient and more scalable.
Our Marketing Software Delivers Results
Whether you are a Multi-Location business, a Marketing Agency,
or a Manufacturer, our marketing software platform will help you scale.
"The performance of the campaign optimization as well as the flexibility and user-friendliness of the system are among the most important factors that HEROLD can emphasize about Adplorer. The agency origin of the Adplorer team as well as the tool is particularly positive – this not only facilitates the daily cooperation but also makes it uncomplicated and result-oriented."

My Rating:
Our marketing software enables your Agency to work smarter, faster, and with greater  precision. We help your salespeople sell, your search analysts analyze, and your managers manage. Our product is developed for agencies, by an agency to be your all-in-one marketing platform solution.
Multi-Location Businesses
Adplorer has created a new revolutionary way to optimize and manage multi-location campaigns at scale through Collective Intelligence Marketing. By taking insights from every location in the network, Adplorer is able to optimize every campaign to learn best practices from the larger group, and make each campaign smarter.
250,000
Google Campaigns Managed through Adplorer
1,000
SEOCampaigns Managed through Adplorer
25,000
Facebook Campaigns Managed through Adplorer
10,000
Bing Campaigns Managed through Adplorer
2,500,000
Monthly Email Reports sent by Adplorer
Our Marketing Software Technology
Each Adplorer product is crafted to scale and built
with flexible permissions.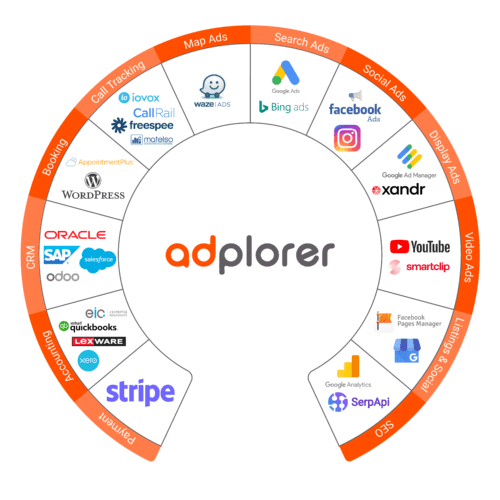 We Partner with Agencies and Multi-Location Businesses Around the World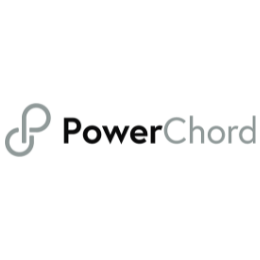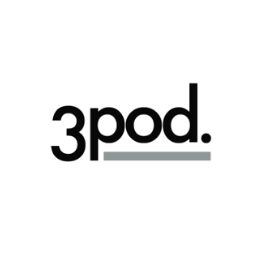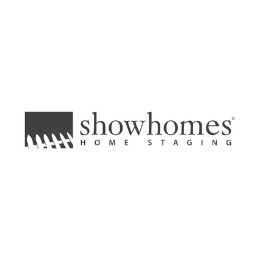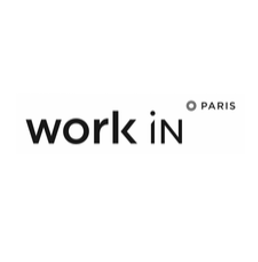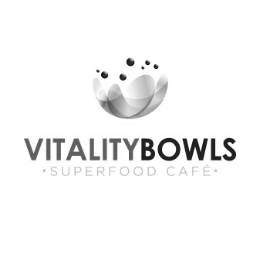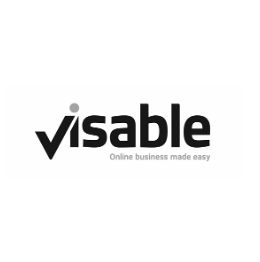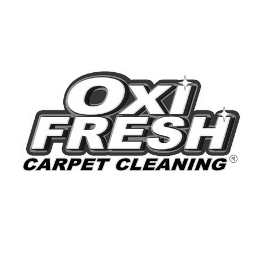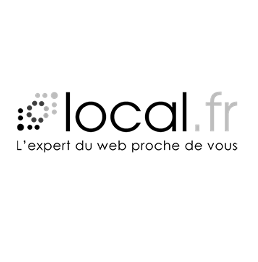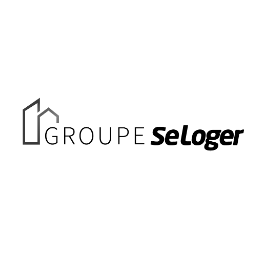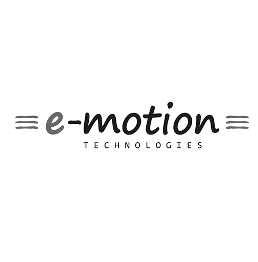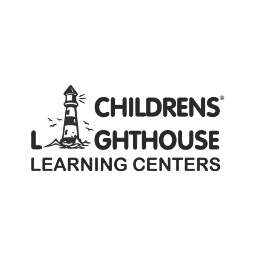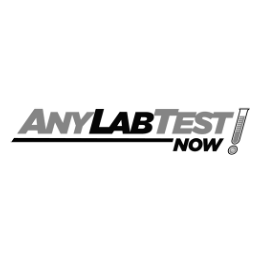 Check Out Our Case Studies
Learn how we help our clients increase their sales and make their marketing operations more efficient.
Stay Up to Date with Adplorer's Marketing Software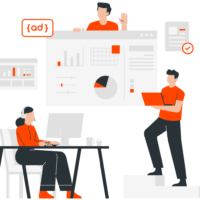 FR  DE Digital advertising campaigns have many advantages over traditional media for the digital marketer and for the digital advertising…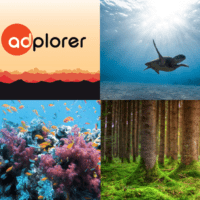 Adplorer Is Committed To The Planet! You're used to reading our blogs about local digital marketing, today we're talking about…

Ready to Start the Conversation?
Atlanta
5901 Peachtree Dunwoody Rd., Suite 140A,
Atlanta, GA 30328
(470) 446-7900
France
111 Rue de Cardinet
75017 Paris
+ 33 1 84 17 71 40
Germany
Richard-Wagner Strasse 1-3
50859 Koeln
+49 2234 9996 0
Poland
ul. Jozefa Pukowca 15
40-847 Katowice, Poland
Luxembourg
4 Place am Boltgen
L-4044 Esch-sur-Alzette, Luxembourg
Commercial Registry Number B177665