Adplorer's mission is to be your business's all-in-one local digital marketing solution
Founded in 2009, Adplorer's journey began with the creation of our custom ad management software. We have since expanded our platform to cater to all of your digital marketing needs with unmatched expertise and speed, trustworthy transparency, and passionate customer service.
Our software allows you to take your business's digital marketing into your own hands and gives business operators and marketing managers the opportunity to gauge the overall health of all of the digital marketing programs in one place. Monitor social media, pay-per-click advertising, SEO health, listing directory accuracy, and more from our custom integrated reports structured to show you the data you need in a way that is digestible and actionable. Adplorer strives to create effortless interactions for our clients to create a better marketing experience.
Adplorer spans across four countries and two continents with an amazing team of knowledgeable team members from various technical and marketing backgrounds to give you the best possible marketing software and customer service. Our team's support goes beyond just supporting our software. The Adplorer team can help you understand where your business stands and how to reach your goals using our marketing platform.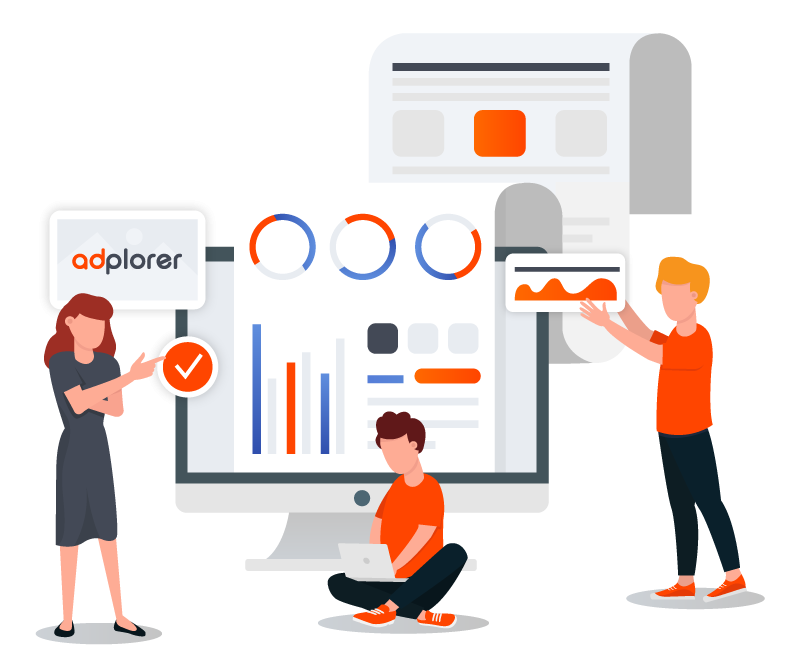 No matter the level of support you need at any given time, we are here for you. Your dedicated customer success manager can help you get the most out of our white-labeled software, your marketing campaigns, or everything from start to finish!