Speed & Scalability – The Bulk Advantage
As any PPC manager knows, managing multiple campaigns on any platform is a hassle. It takes time, effort, and precision to know where changes have been made, what results those changes have propagated, and where to focus efforts. Adplorer has gone above and beyond in solving these problems. With our platform, approval issues are immediately noted to our campaign managers through custom alerts, performance issues are highlighted when leads are sparse, budget pacing problems are tracked in our dashboard, and all campaign data is stored securely in one place. This makes our PPC team the quickest when it comes to diagnosing issues, resolving problems, and proactively detecting patterns and strategizing changes in bulk to benefit any multi-location business or reseller. What's more, it makes us less expensive than other agencies!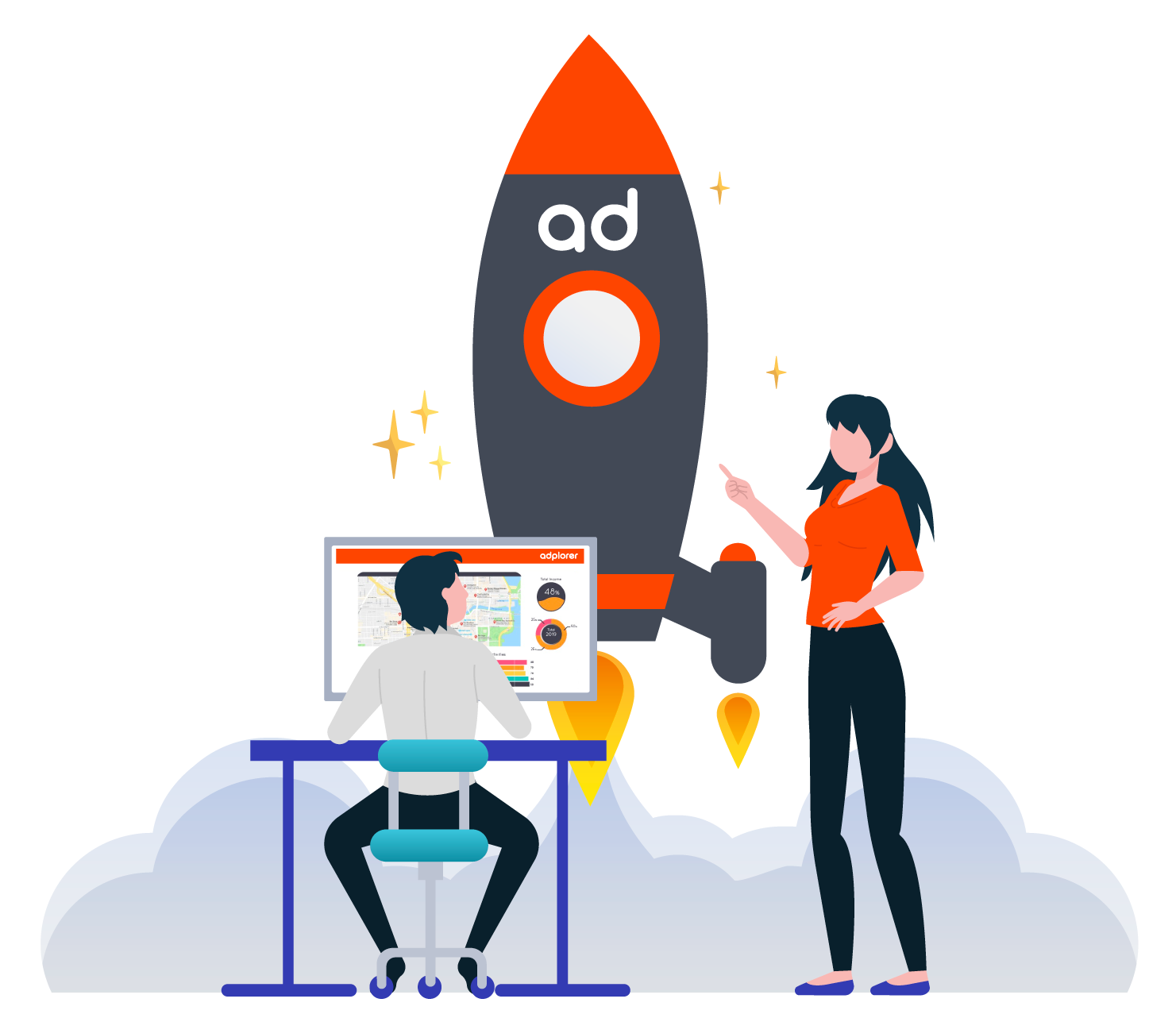 Bulk Editing for Franchise Brands & Multi-Location Businesses
Let's say you run a daycare franchise. Your corporate team is ecstatic about this new idea that'll make both parents and kids happy and get you new customers. You're going to run a summer camp, and you want to hit the ground running with your advertising. So, how do you create a summer camp campaign and get it running for all your locations across the country in a matter of a few days?
            This is what's so effective about Adplorer's proprietary bulk editing tool. You tell our team you need a summer camp campaign and you'll get one right on time! On the back-end of our software, one of our PPC experts will help your team build the perfect campaign for summer camps. Once this campaign is built, the template then gets pushed out to all your locations instantaneously. Whereas other agencies might have to manually copy over these campaigns a hundred times manually, Adplorer automates this change so it's done in a matter of hours.
            And this doesn't just apply to new campaigns – the same tool can be used to push out ad copy updates, new keywords, new ad groups, new targeting settings, and much, much more. So, when a member of our team spots a trend, or a member of your team sees a new marketing opportunity, these ideas can be seized upon right at the crucial time of need.
Finally, when it comes to your franchise or multi-location business, branding is everything. Keeping your brand message consistent across locations can be difficult at times, and it needs to happen simultaneously. That's why you can rely on our bulk tool to keep your brand in tune – whether it's ad creative, new services, or a new message, we can make sure it gets pushed out to all your locations at the same time.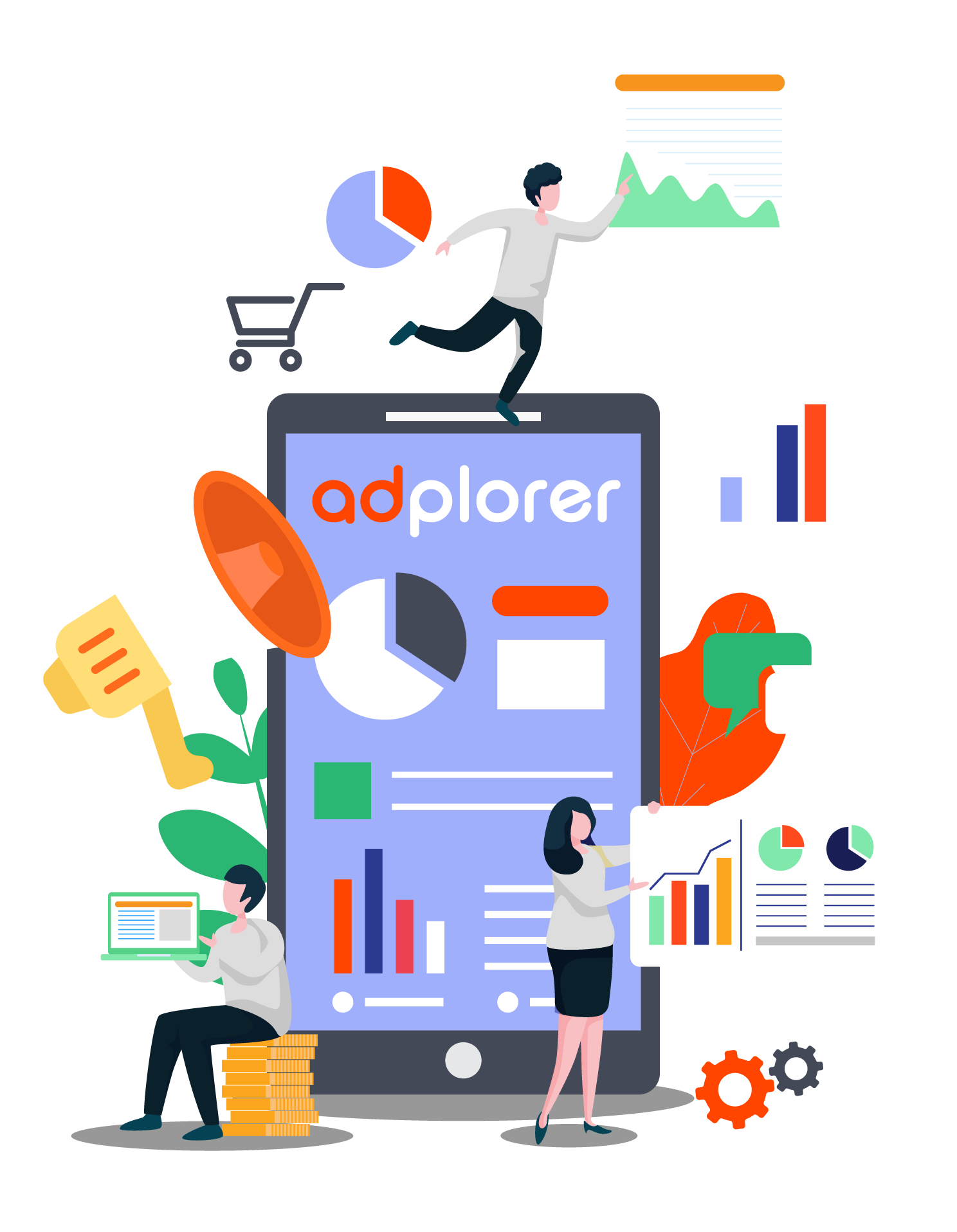 Bulk Editing for Agencies, Resellers, and White-Label Platforms
Does your agency or platform specialize in certain campaign types, or a particular industry? Or does your organization diversify its marketing portfolio for all kinds of local businesses or large chains? Either way, it's imperative that you're able to scale your work – if you can't, it's not profitable to attain new clients. It's a common challenge many agencies run into but don't have a solution for – how do you set up campaigns at light-speed and easily keep track of their performance?
            This is where Adplorer becomes so useful. The platform is designed to scale. So, if you need one campaign set up and running for a thousand clients, or a thousand different campaigns for only a handful of clients, Adplorer is the way to go. With our platform, it's never been easier to create so many campaigns at once and get them activated so quickly. Further, if you need to make wide-sweeping changes or compile a lot of data and make sense of it, Adplorer makes it easy for you. With our campaign reporting tools, you can easily see which locations, which industries, or which individual campaigns are getting the best results, and, more importantly, which ones are not.
            As an agency or a reseller, you want to provide the best results for your clients and make changes for them without hesitation. We simply want to provide you the tools to make that happen. Consider Adplorer your handy-man's toolbox for campaign management.
If you're interested to see what our software has to offer your franchise brand, multi-unit business, or agency, give us a call today!