As a business owner, you probably already have a good idea who are your typical customers what they are interested in. But what next? How do you make use of your client base to amp-up your local marketing?
Adplorer's Facebook advertising is your answer
Whether your customers are 30-45 year old soccer moms in the top 10% of household income ranges, or 18-24 year old males with an interest in video games, or simply anyone with a bachelor's degree, Facebook advertising offers a wide range of targeting options you can use to get your business in front of the right people. With all of these options, it's easy to get lost in the maze that is Facebook targeting.
Luckily, our experienced team of campaign managers have many years of Facebook advertising experience, and we've run a wide variety of campaign types for various brands, so we've seen it all. What's special about Adplorer campaigns, however, is our machine learning.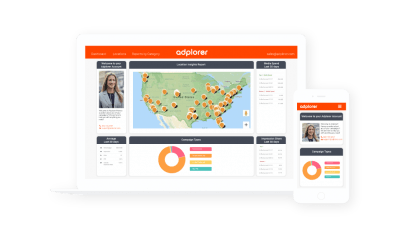 After your campaign is set up in Adplorer, our software takes over. Your campaign's daily budget, bids, and ad rotation is managed by our software to maximize leads, turning your target demographic into valued customers. So, you get the advantage of taking your customer-base expertise to Facebook, and having our software process the data and make daily adjustments to give you the best return for your budget.
Another benefit our software offers is scalability. If you're having trouble pushing out Facebook posts to your many locations or setting up a social posting schedule that you can forget about once it's done, we can help. Our software allows you to push out campaign messaging, branding, and various posts or ads across many location units, so you can spend time focusing on what's important for your business.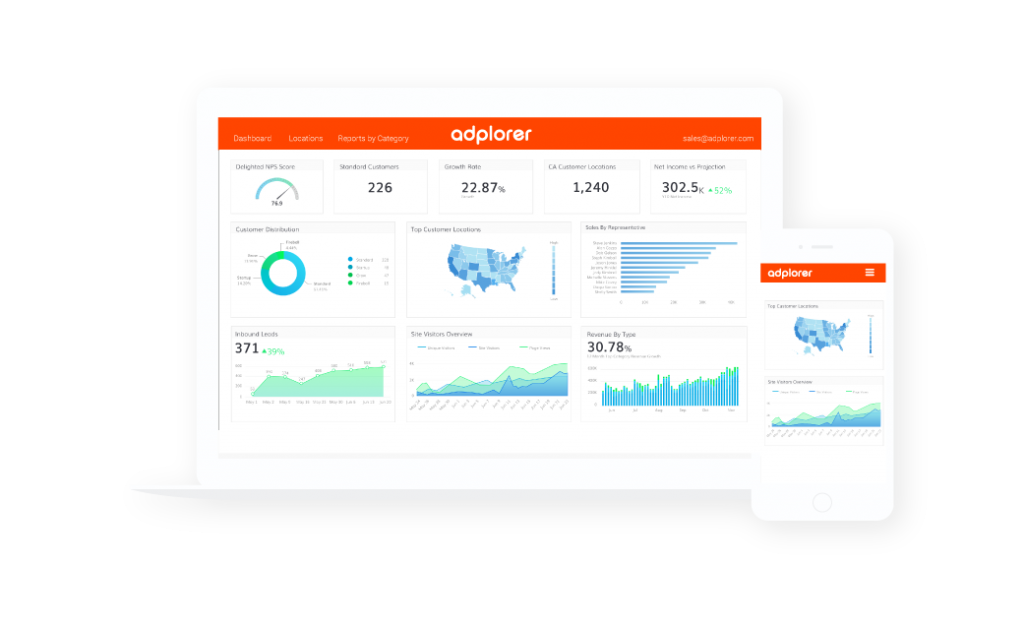 Finally, our reporting is simple and intuitive. We've done the hard work of navigating Facebook's highly detailed data and turning into something anyone can understand. Simply log into your dashboard, and you can see how many people have seen your ads, have clicked on them, and have converted into leads. Further, you can easily evaluate trends over time to see how changes in your Facebook advertising campaign may affect performance. We've built this for you, so you can make quick, informed decisions about what's best for your business.
Give us a call or to start targeting your potential customers with precision and turning them into valued clients.