White-Label Campaign Management
Business owners don't want to deal with several different agencies or specialists running their marketing campaigns. Adplorer gives your agency the competitive edge by making you the 'one-stop-shop' for all of your clients' marketing needs. No one will know we're behind the scenes, helping you maintain the integrity and personality of your own brand while providing your clients with the best results possible.
It's as simple as submitting an order, and we fulfill it!
Your agency's involvement in campaign strategy, creation, and optimization are totally up to you. You provide us with the ad copy, campaign templates, and your overall desired strategy, and we can take it from there. Or, you can have us develop a strategy you think will work best for your clients, all from scratch! Once the campaign build is completed and an order has been submitted, our team will take over any management pains you would normally find along the way. We get alerts for ad disapprovals, no impressions, no clicks, no leads, and handle them promptly and accordingly. Furthermore, Adplorer software handles the bid and budget optimization – a process that happens every 24 hours no matter what.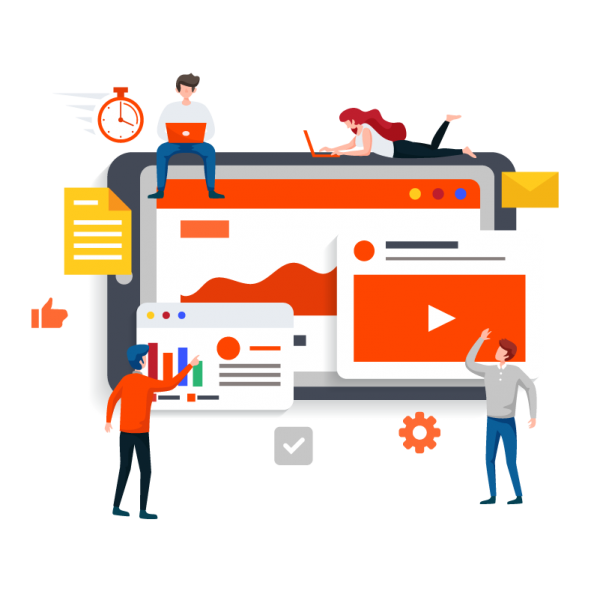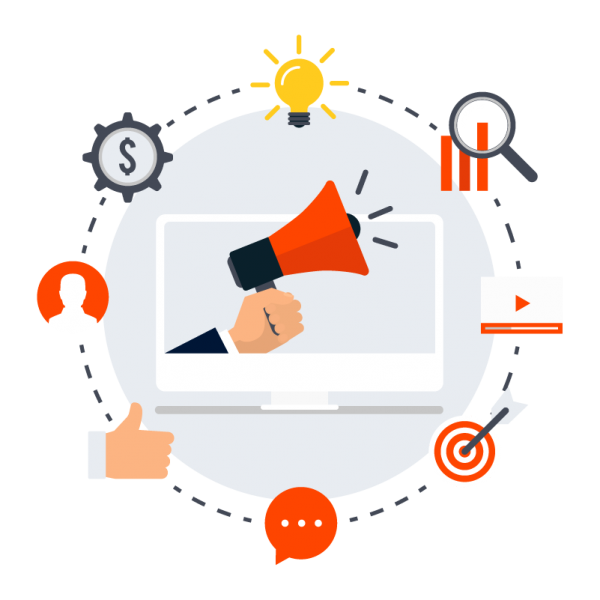 On top of our basic White-Label service, we offer many features you may find useful when providing data for your clients. We can connect our API to your own reporting tools, so your clients get the numbers in real-time with no manual work involved on your part. Additionally, we offer white-labeled reports and automated emails. So, your clients get the information from you and no one else, and you don't have to waste your time pulling everything together. Finally, your team will get access to the back-end of our software, allowing them to see what our campaign managers see. Most importantly, you'll be able to keep track of the campaign notes and changes we make when necessary.
If further customization needs to be developed for your agency, we can accommodate it. Our platform is highly flexible and sophisticated enough to handle a wide range of requests. So, if you're interested, we'd love to make your agency look like rock-stars in the eyes of your clients.