HOW TO MANAGE HUNDREDS OF LOCAL DIGITAL CAMPAIGNS?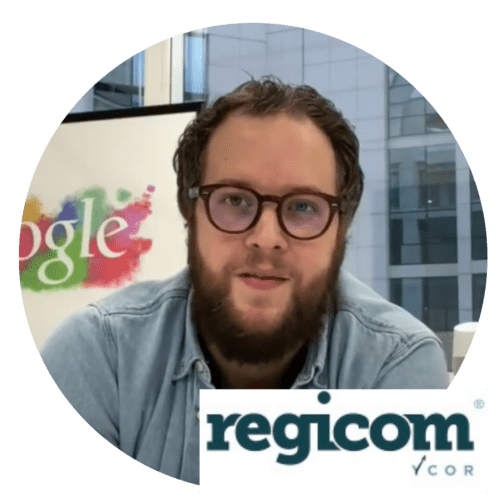 Pierre Vallet, Digital Ads Manager at Regicom, talks about Adplorer.
 Hello, my name is Pierre Vallet, and I'm working at Regicom as SEA team leader. Regicom is a digital agency Google Premier Partner. Today, I want to talk about Adplorer. 
When did you start the partnership with Adplorer?
In 2016, we were looking for a bid management software. We met several companies and we naturally selected Adplorer, because they were professional, responsive, they had a strong algorithms and a good knowledge of the market.
What does Adplorer provide to your team?
More than 95% of our campaigns are managed by Adplorer's algorithms. Thanks to that, we can easily check the daily spendings and we have homogeneous campaigns. Moreover, we have more clicks and lower PPCs, and a better ROI thanks to very specifics settings.
What is the main asset of the software?
Thanks to all the benefits I just mentioned, we save 25% of the time spent previously spent managing the campaigns. Now the campaign managers can spend more time on valuable tasks.
A last word about the Adplorer support?
We can contact Adplorer via email or chatbox, this is very efficient and they are very responsive. So if we have an issue, they fix it the same day.
To conclude, I can say we are very satisfied with this partnership, a real "win win" collaboration.