The Coronavirus has hit the global economy, and it's here to stay for the immediate future. Many small businesses and storefronts have needed to temporarily close their doors or adapt to serving their customers online or by delivery. Amid all of the changes, should businesses still be keeping up with their marketing campaigns? Of course!
Adapt Your Strategy
If you haven't changed your marketing campaigns in some way, shape, or form, then you probably should consider it. Many consumers are staying at home and not visiting their local stores or restaurants. If you are running marketing for a restaurant, now would be the time to roll out a delivery-focused campaign. For home-services campaigns, emphasize sanitation and what your business is doing to curb the spread of the virus. The worst thing that marketers can do now is to do nothing. Everyone has to adapt their strategies, so now may be the time to get creative.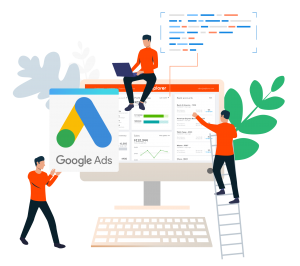 Should You Stop Marketing Altogether?
Marketing is more important to your business now more than ever. Many marketing campaigns involve a ramping-up period in the beginning before you start observing results. Stopping everything cold turkey may halt any previous momentum that you have built. If you are using an agency for your marketing, it may take them longer to stop and then restart your campaigns, as they are already trying to handle a high volume of campaign updates and changes. One thing to keep in mind is that since many consumers are sitting at home right now, you may actually have a new opportunity to grab their attention as they are on their phone, computer, and tv all day long. According to CNN, Italy had a roughly 70% increase in internet traffic, a 30% increase in France, and 40% increase in Seattle, WA. According to Verizon from the same article, many people are turning to video games and online media to pass the time. Week-over-week numbers during peak hours report a 75% increase for gaming, 34% increase for VPN's, 20% increase in web traffic, and 12% increase in video streaming. You may have to change up your target keywords and switch out ad copy but look for these new consumer habit changes. Adapt your strategy to Agile Advertising to keep up with daily changing trends, and shift spending between online channels where consumers are heading. Maybe stop marketing for people to come inside your restaurant, but instead advertise your take-out offerings. For example, look at the recent increased search interest for Take-Out food:
Build Your Brand
Take this chance to build a kick-ass Social Media marketing campaign for your business. If everyone is getting bored at home, unsupervised all day long, they're likely to jump onto Facebook, Instagram, and other popular social media more often throughout the day. Plus, for all of the people working from home, their boss is going to have a much harder time keeping them from scrolling through their feeds all day. Take this opportunity to remind your customers that you're still here and stay top of mind during this season.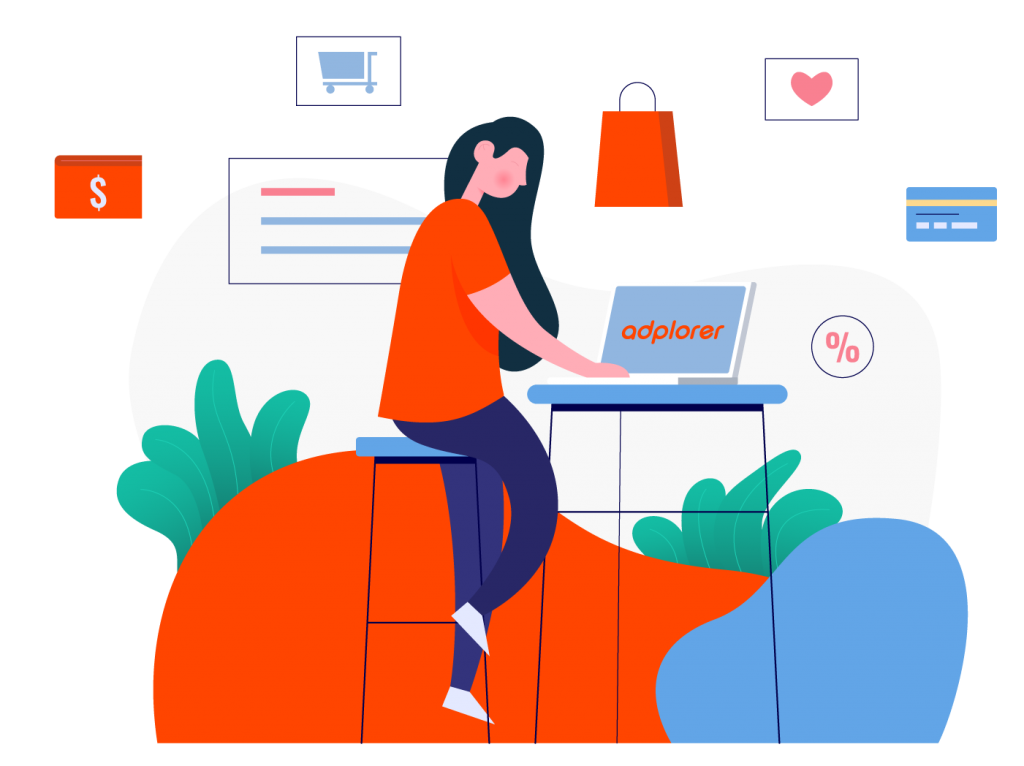 Conclusion
Find a way to keep your marketing campaigns relevant, and adapt your overall strategy if needed.
Avoid stopping your marketing altogether. Look for new opportunities to reach consumers as their habits change. Be Agile!
Use this time to build your brand. More and more people are going to be at home online, so stay at the top of their minds.
_____________
We're creating the future of marketing platforms! To learn more, contact us today to schedule a demo!