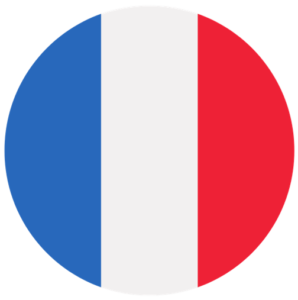 FR
Far too often, we see large-scale businesses falling into a trap of using nothing but fixed corporate marketing content. Though it is important for multi-location businesses to operate under this corporate umbrella to strengthen brand image, local marketing strategies using varying content are an overlooked outlet for growth. These local strategies are what we refer to as "hyperlocal marketing". So, what is hyperlocal marketing, and why is it so important for your business to implement?
Why Hyperlocal?
There's no doubt that local searches are on the rise. In fact, 46% of all Google searches are local, or "near me" searches according to WebFX, and searches of this variety continue to experience a rise of over 500% over the last several years. People using "near me" search queries are also considered to be valuable web traffic, as it's additionally been found that 80% of local searches convert.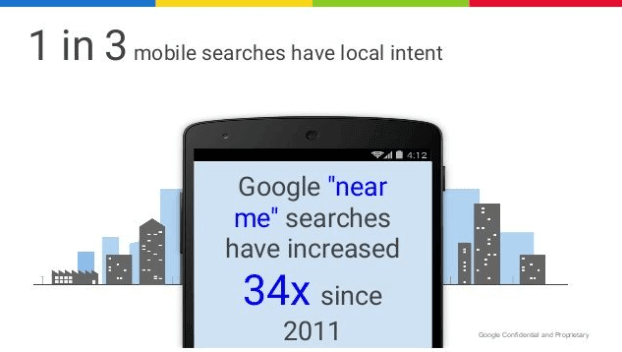 A hyperlocal marketing strategy can be a cost-effective form of marketing, with the potential for high returns. Engaging with your local audience does not need to be costly; your business might consider running an ad in a local newspaper or sponsoring an event in your town as avenues to begin getting involved in your community.
Who Needs Hyperlocal Strategies?
Large-scale businesses are not the only groups in need of a hyperlocal strategy. It is just as vital for small and single location businesses to market on a local scale. You may think that you're targeting local customers, but have you truly connected with your town? Customers feel more trusting of businesses that are involved in their communities, so make your presence known. A healthy online presence helps your business to be found by your local community and far beyond.
How to Get Started
Beginning your hyperlocal strategy can be as simple as claiming and optimizing your individual business' Google Business Profile listing. GBP and Google Maps are go-to resources for local business information, and likely the number one stop for anyone making a "near me" search. Another great way to promote your business on GBP at a hyper-local level is by using GBP posts. Posts on Google Business Profile can range from business updates to promotions, to events, and more, and they appear right alongside your business information on the search results page. Using these free posts to promote events and products among your locations can help you engage the untapped local market.
This post was written by our good friends at DSG.