DE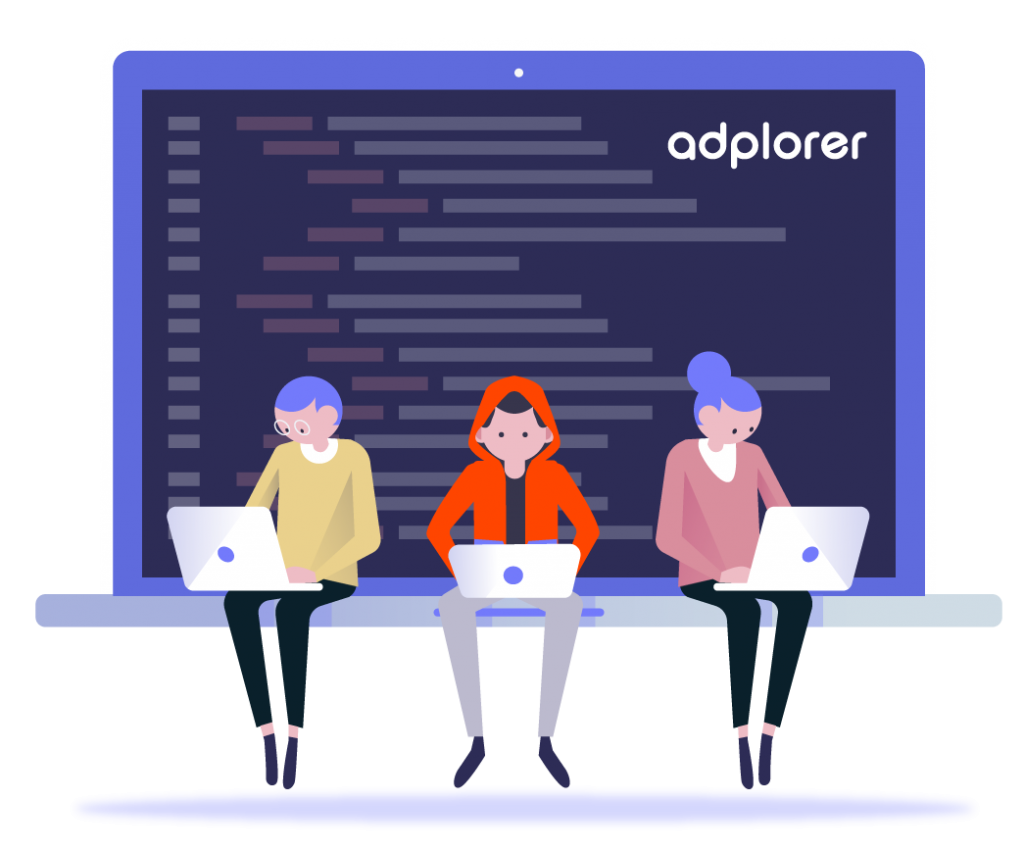 Local digital advertising is complicated to set up and requires constant management for franchises and multi-location businesses with numerous physical locations across the country. Advertising on the local level is one of the most important drivers of sales for many businesses. With a local digital marketing platform dedicated to multi-location businesses, it is possible to manage scalable advertising campaigns with ease.
Businesses should be Advertising Locally.
Why should multi-location businesses advertise locally and not simply rely on national advertising?
Local business owners and managers should be interested in local digital advertising because many customers are discovering their businesses online:
Local advertisements will develop the brand recognition and reputation of each business as well as generate traffic into stores.
Local advertising campaigns allow business locations to customize their campaigns to meet their business needs. Depending on maturity, location, climate, competition, product offerings, etc., the advertising campaign's keywords, bids, ads, and budgets can be adapted to suit the specific location.
Top Level Campaign Management.
The corporate office must support its individual businesses. Many local business owners or managers do not have the knowledge or the time to create online advertisements and manage their optimization. If each individual business works with an agency, this greatly increases the overall costs of marketing the brand nationally. In addition, the corporate team has no control over the advertisements, both in terms of content messaging and channel (Search Ads, Display Ads, Social Media Ads, etc.).
Working with a digital marketing platform dedicated to franchises and multi-location business allows the corporate office to define a b2c or b2b marketing strategy with one agency and standardize all campaign models offered to the network.
Local business owners and managers can login to the platform and activate the campaigns of their choice in their territory. They then only have to decide what budget they want to spend on each campaign.
Local Marketing Boosts Store Conversions.
With a robust digital marketing platform, each business will have the opportunity to appear first on the SERP for important search search terms in their business territory. The business's ad content will be automatically personalized with local messaging and the business contact details visible at a glance. 
In addition, each business will be able to communicate with a qualified audience on specific events. For example, grand openings,, a local event, open houses, private sales, promotions, etc.
Improve Marketing Strategy with Shared Campaign Data.
Using collective intelligence algorithms, Adplorer's local marketing platform uses insights from a multi-location business or franchise to make important improvements to the local campaigns.
With the reporting dashboard, local business owners, managers, and corporate offices can easily check on the results of their campaigns within the platform. Using the platform helps business owners and managers stay up to date with the health of their campaigns and can help make important budgeting decisions as well as strategize their digital marketing efforts. For corporate offices, these insights can help them advise their local business owners, identify low/high performing locations, and make decisions on the overall trajectory of advertising campaign content and channels offered on the local level.
Use Adplorer's Local Marketing Platform
Adplorer's local marketing platform has helped many businesses manage successful advertising campaigns. If you would like to learn more about the Adplorer platform and its capabilities fill out a form on our website and tell us more about your current marketing.