Struggling to keep up with client requests?
Adplorer offers Account Management Support for your business to stay proactive and on top of your local marketing campaigns. Our Account Managers are up to date on the latest Google Algorithm updates, PPC best practices, and industry news.
Adplorer Account Managers will support your clients and field questions for your agency or business. Since we know our own platform inside-and-out, we will help with Client Reporting, Email Reports, and Support Tickets. Our team is data-driven and will always consult on best practices with your clients so that you can sleep well at night knowing that we have your back. Adplorer CSM's can manage client invoicing and other management tasks for your team too. We are always ready to jump on a call with you or your customers at any time to make sure that your Adplorer campaigns are successful.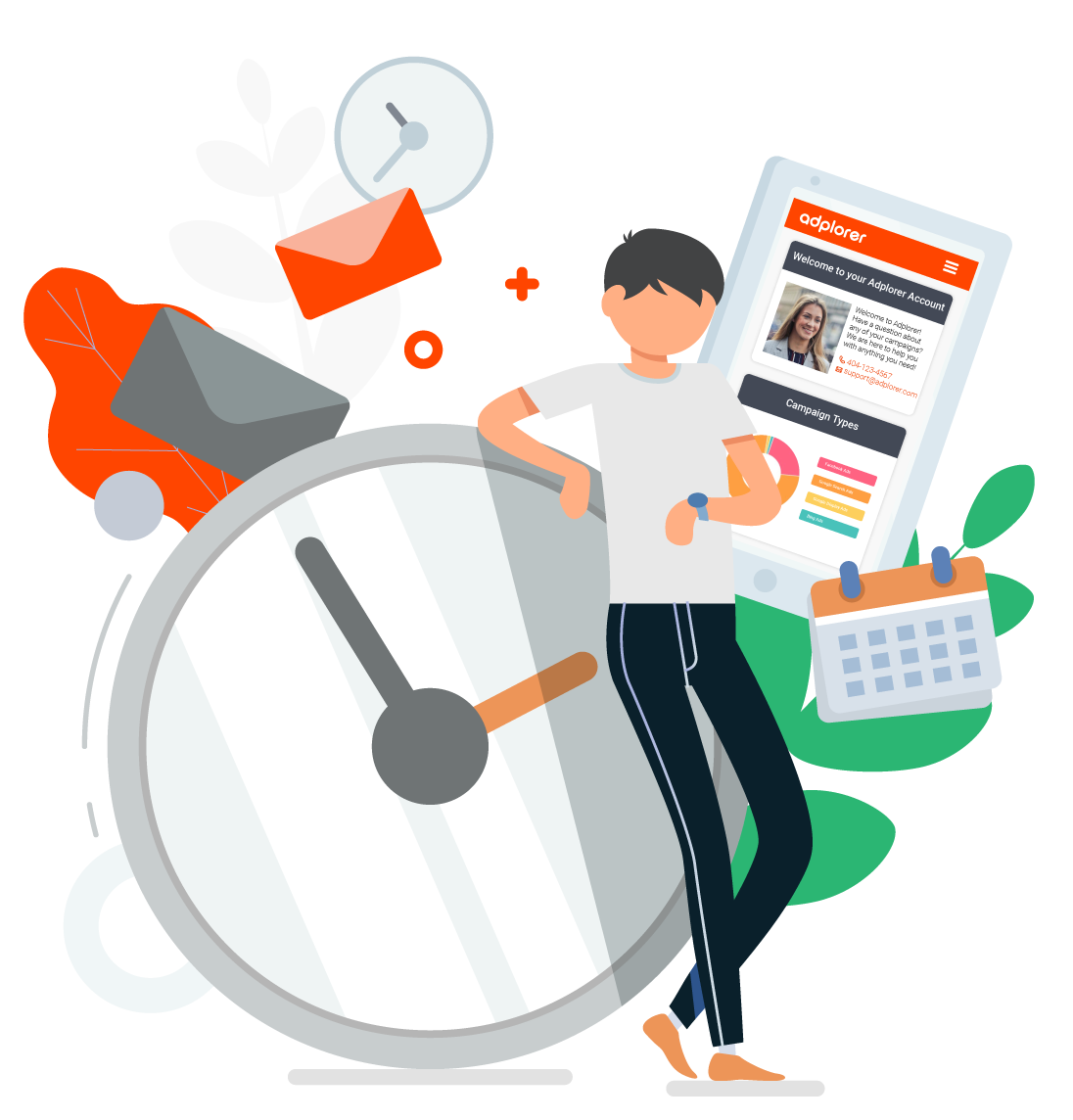 Talk to our sales team today to learn more about Adplorer Account Management!