When you are ready to start marketing with Adplorer, our team will ensure that we work with you step-by-step throughout the entire onboarding process
We start by assessing your current marketing programs, campaigns, and assets to understand how they will fit with Adplorer. By doing a deep dive into your past programs, we make sure you start off right. Each client is different, so we take the time to fully understand your business and needs.
A successful campaign starts with defining your goals and developing a plan. Our team of experts will work with you on best practices and will make sure you know all of the in's and out's of our platform. Technical support is always just a phone call or ticket away. Hitting a roadblock on how to build that Search Ads campaign or setup tracking? Our campaign managers are ready to assist.
Adplorer provides pre-made email templates and campaign templates to help you get started faster. Need a custom API integration to your system? Ask one of our experts how we can help! If you would like to bulk upload contacts and other similar data into Adplorer, we provide upload solutions and support. If your business needs a Full Service solution, our team will work closely with the Headquarters office, Franchisor, National team, or Manufacturer to build and distribute the local marketing campaigns, as well as train you how to use the Adplorer roll-up reports. We will prepare your campaigns for each of the local branches or Franchises to get them started quickly and walk each location through their setup and ongoing reports.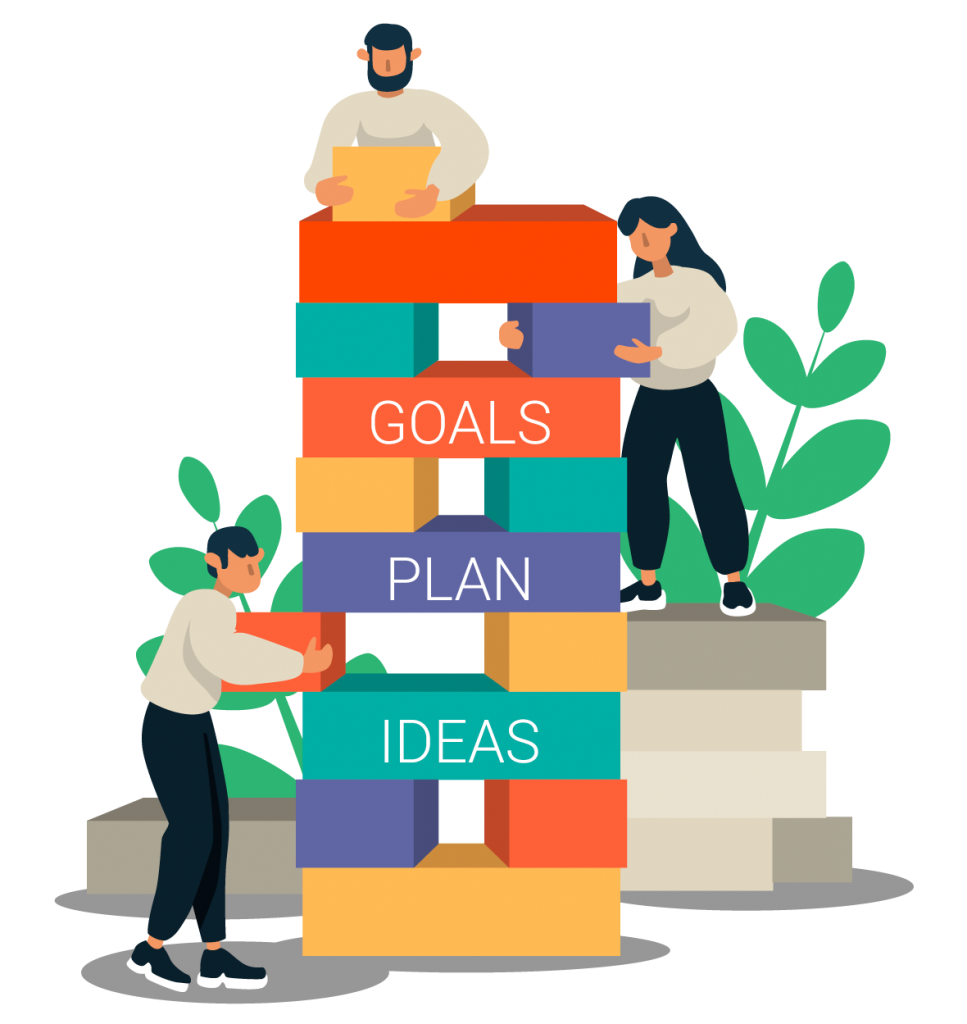 Your success is our success
We will ensure that your business gets off to a great start with Adplorer and are always available for support. Ready to get started?