Website Design & Management
How can Adplorer's team help with Website Design & Management
Clean and contemporary design is now a crucial component of website development. User experience matters more than ever before – especially since it now plays such a large role in search engine algorithms. Adplorer crafts sleek and user-friendly design for your web pages to ensure the consumer experience is fast and accurate.
When your users can easily find the information they need, conversions happen.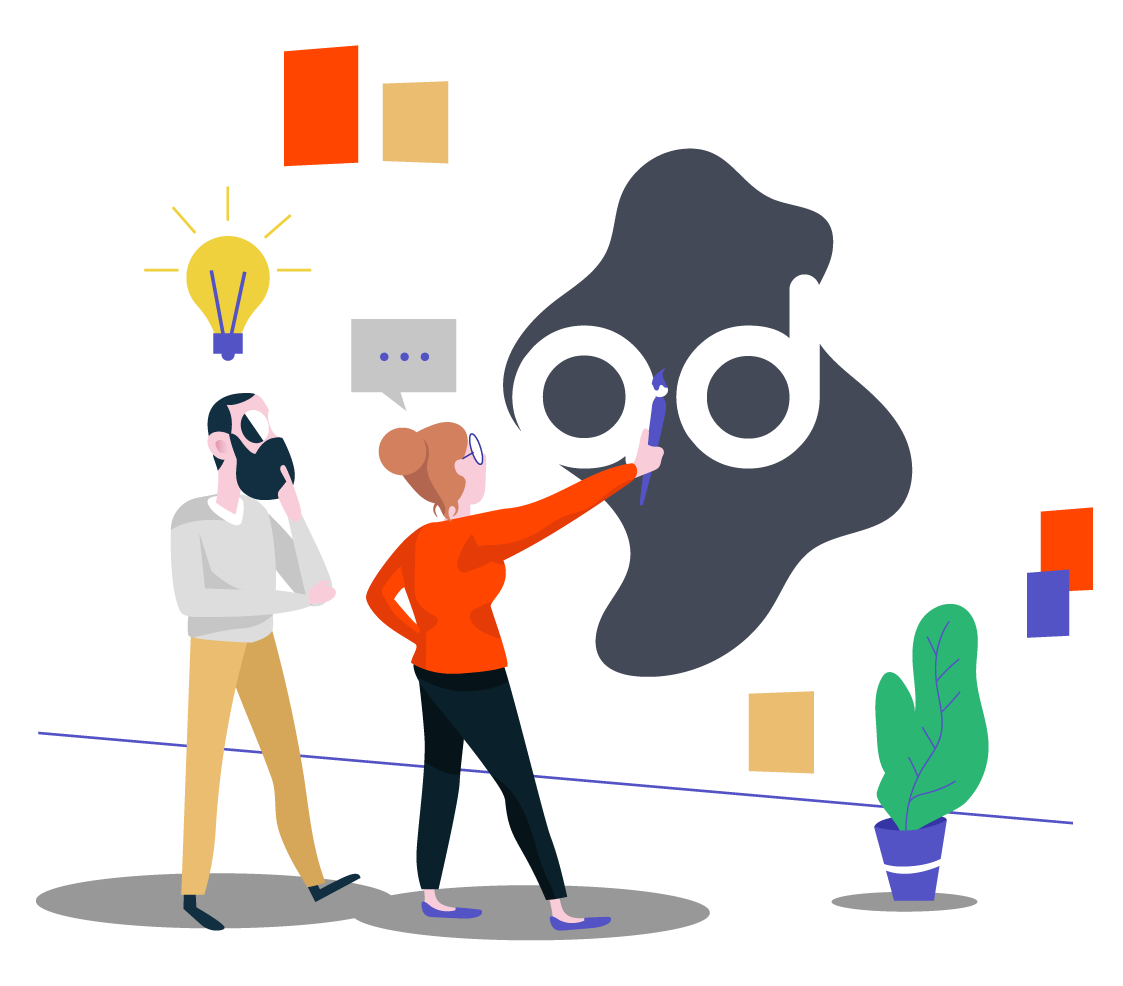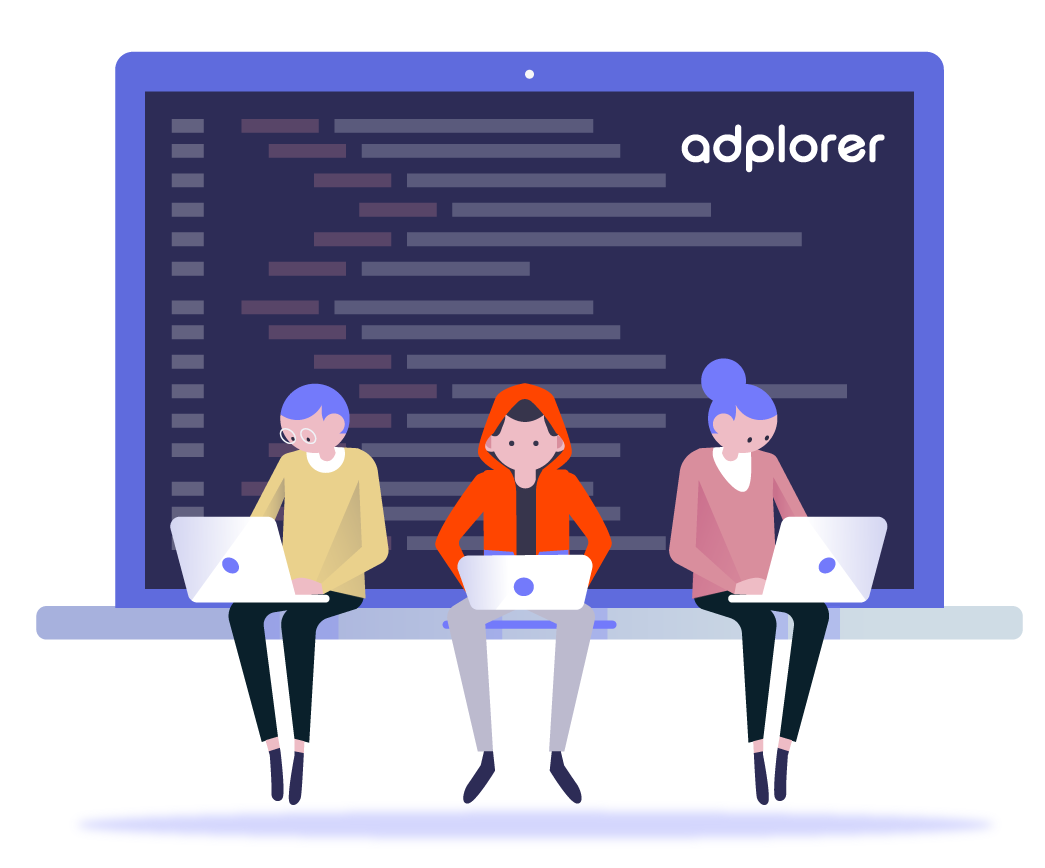 Adplorer develops on multiple content management systems to make your life easier. A custom CMS can be great, but what if your franchise brand is already familiar with a CMS like WordPress?
With Adplorer, you can do both!
You won't need to learn an entirely new platform to push out your content marketing initiatives. Whether you already use a preferred CMS platform or are interested in Adplorer's custom software, Adplorer can assess your marketing landscape and recommend the best course of action for your business.
Technology changes every day, but the power of written words is timeless in marketing. When you're busy managing a franchise or local business, writing regular blog posts about your industry often gets neglected.
Adplorer can do all the writing for you. Our team of expert writers produce SEO-optimized content customized for your brand and individual location in accordance with personalized content calendars, so your websites rank high and customers are engaged. Our content marketers and writers will rapidly learn the language, tone, and style of your business to generate blog and social media posts to increase the visibility of your brand and develop lasting relationships with your audiences.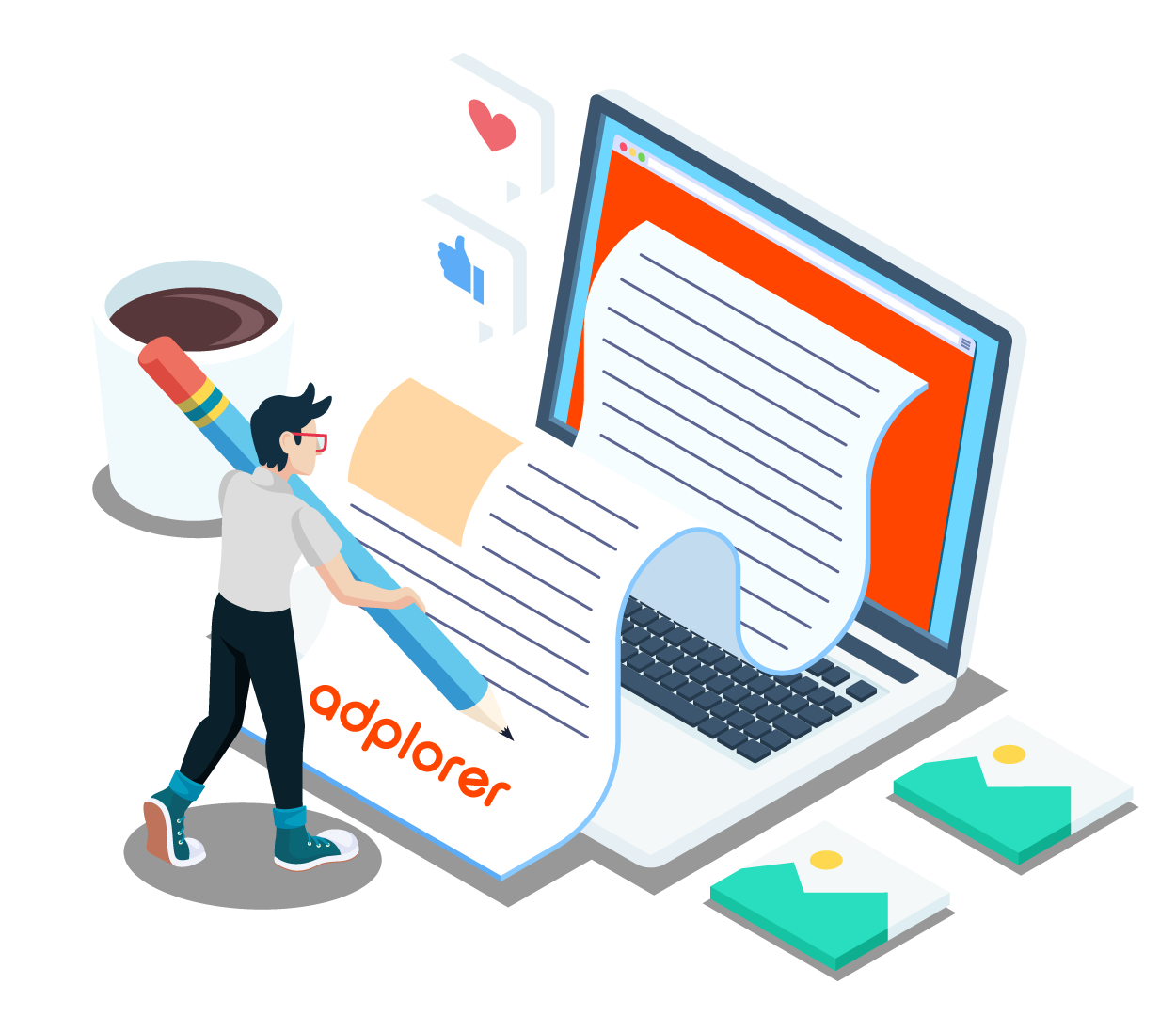 There is always a time and place where business happens. Whether you're a hairstylist, handyman, or restaurant, scheduling is a crucial component in running your business. Adplorer created a unique appointment booking software platform to enhance the user experience. With our custom integrations and appointment reporting capabilities, this software can provide insights about customer patterns like you've never seen before.
If you're a business owner, you'll have access to rollup reporting connected to our appointment booking software – along with valuable data such as when customers are booking appointments or which services are the most popular. Most importantly, this data is aggregated across your entire franchise – and Adplorer is the only company that can do it.