Multi-Location Businesses
Adplorer was built to help Multi-Location businesses run localized marketing campaigns for each location without the labor of creating hundreds of campaigns all by hand.
You are no longer stuck with blanketed national marketing campaigns with visibility for how it performed for each individual store or stuck with the massive effort of creating and optimizing hundreds of localized campaigns by hand.
Adplorer allows you to create specialized ad templates with localized variables and launch better campaigns in bulk with ease. See how every location, area, or the entire brand is performing with Adplorer optimization and make adjustments as needed across one or all locations for the best possible use of your marketing dollars.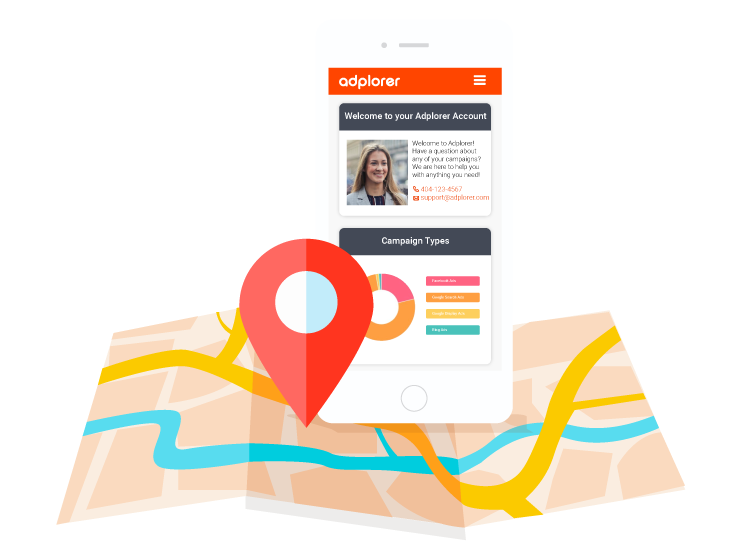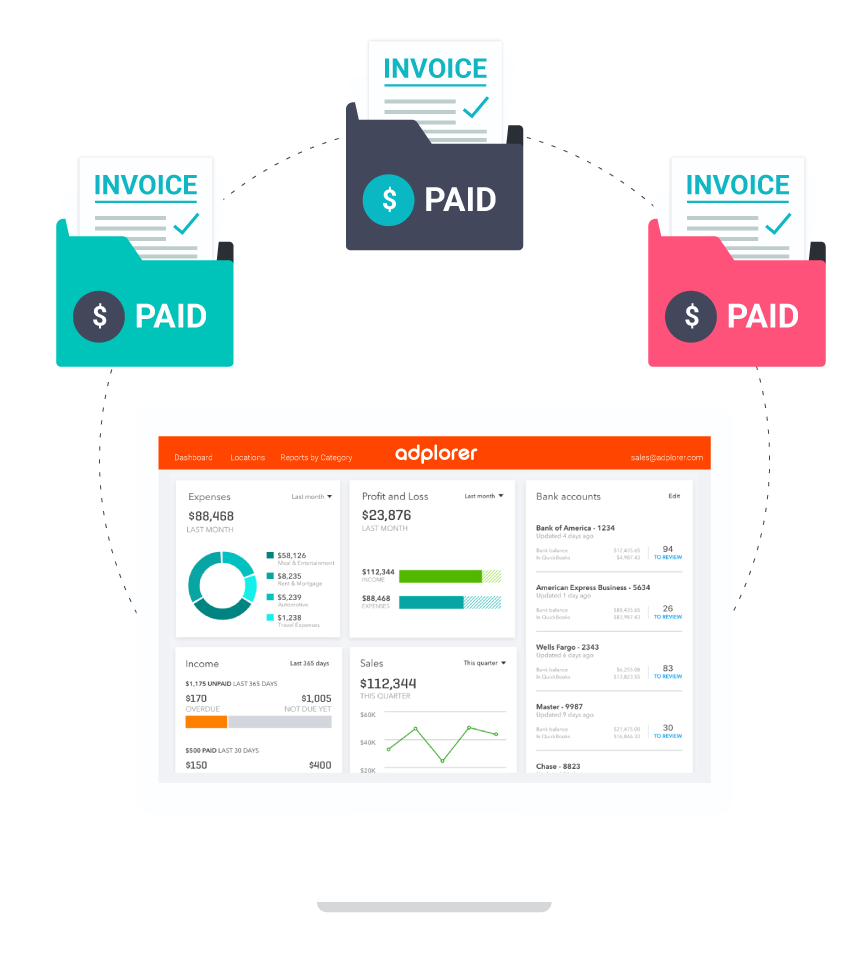 Adplorer supports corporate paid, corporate subsidized, and location paid campaigns and will write invoices to all of the responsible parties with their portion so that you don't have to worry about who to collect from and how much was budgeted or spend at each location.
Once you are set up and running Adplorer campaigns, see valuable insights into your Paid Search, SEO, Social Media, and more marketing efforts in our easy to use reporting dashboard to see where you stand and what to do next in order to take your digital marketing to the next level.
Learn more or schedule a demo to see how Adplorer can help your multi-location business!