Manufacturers need to trust their Dealers with local marketing
Gone are the days when traditional media could suffice. With the digital revolution, Dealers need every local marketing tool they can get their hands on, whether it be search, social, display, or video if they want to remain competitive in their markets. Manufacturers need to be sure that these local campaigns use brand-approved advertising and that they stay within the boundaries set for the Dealers. Adplorer gives Dealers and Manufacturers the tools they need to create and manage local marketing campaigns at scale.
Your local online presence is the center of your marketing success.
If your dealer is not competitive in the local digital marketplace, then any marketing campaigns or creative set by the manufacturer will be fighting a losing battle. Most customers will have their first impressions of your brand online, and visibility is key here to growing sales and building your brand. Adplorer makes local marketing easy by using templated campaigns that can be launched in minutes. Manufacturers can control their brand message and keep up to date with bulk edits across all campaigns and bulk social and GMB posts. A dealer can log into their portal and find pre-made campaigns where all they have to do is set their budget, finalize their ad choices, and go! Local stores can track each campaign within their dashboard, and the manufacturers' can get roll-up reports across all of their dealers to see brand averages and national reports.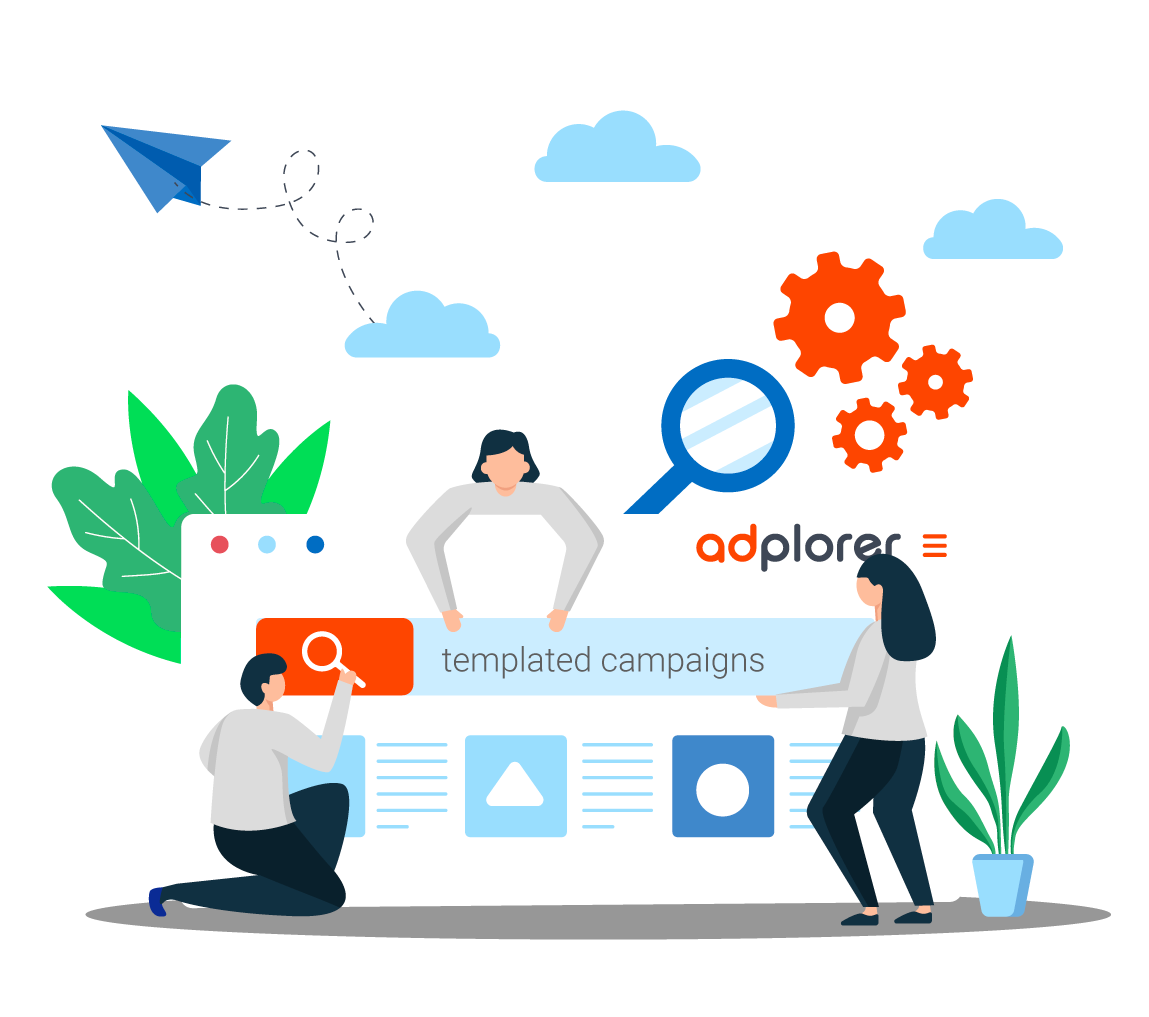 With Adplorer, Dealers and Manufacturers can set exactly who pays the invoice and set local budgets with Adplorer's invoice management system. Control campaigns from a central MDF, hybrid local-national budget, or entirely dealer-paid option.
Ready to see Adplorer in action for your business?
Talk to our team today to schedule a demo!