Dominate local SEO and get your Google My Business listing to the top of the Google Search with Adplorer
Google My Business optimization can help increase your organic traffic. Hundreds of factors play into a website's SEO ranking. Adplorer ensures our clients are taking advantage of every available opportunity so your website ranks high in search engine results. One of your core SEO factors is your Google My Business profile. Google My Business is your official Google listing to help customers find your business in the search and map results.
As a core element in Local SEO, Google My Business optimizations can be used to manage a business's online presence across the Google ecosystem. Your GMB is no longer just an online directory listing for your business like Yellow Pages. Now, it is often times the first impression of your business when users are looking for the products you offer or the services that you provide. In today's SEO landscape, Google My Business optimization and management must be a focus of your local SEO marketing mix.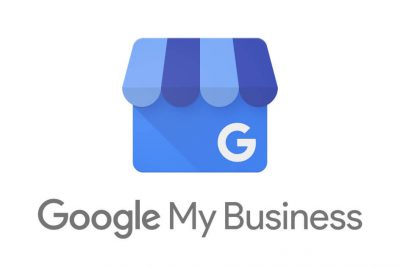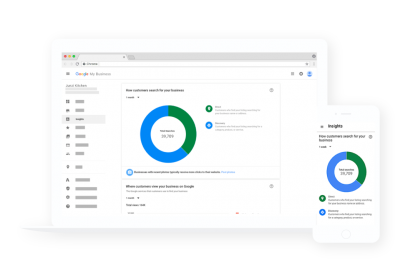 Customers use Google My Business listings to find vital information about your location such as your hours, how to find your business, and photos of your business so they can know what to expect before they get there. Adplorer ensures that your Google My Business optimization is complete, up to date, and never missing important information. Adplorer can upload photos, schedule posts, and sync your GMB with Google Ads for location extensions to give you the tools to analyze performance.
Are you an agency or brand looking for a way to manage multiple GMB's? Adplorer can publish, schedule, and localize posts to hundreds of GMB's in bulk. Are you a brand with multiple locations? Run brand average reports across all of your brand's GMBs to know exactly where you stand.
Give your clients the tools to manage their listing, monitor and reply to reviews, and keep track of their Google My Business optimizations all in one dashboard.
Monitor SEO Local Pack search rankings and GMB interactions over time to watch your local marketing campaigns and track growth over time! We store your GMB insights forever so that you can look at long term trends and year over year stats. Compare results across all of your locations to easily see your top and bottom performers. Ready to get started? Talk to our team today to learn how Adplorer can help your business manage GMB.