Reputation Management Software
Adplorer's reputation management software allows businesses to manage reviews, customer feedback, and their local listings and citations from a single dashboard. Use Adplorer to keep your customers happy and learn what they love about your business.
Review Management Software
97% of consumers read online reviews for local businesses. What if an unattended negative review was turning away potential business? With so many review sites and platforms available to the public, Adplorer's reputation management software is designed to help you keep track of it all. Whether you are a new brand looking to scale, an established business looking to grow your customer base, or just interested in providing your customers with better customer service, your online reputation is a key to your success.
Adplorer's integrated reputation management software aggregates reviews and comments from top sites into a single dashboard for all of your business's locations, allowing users to manage their online reputation with ease, speed, and efficiency. Respond quickly to both positive and negative customer reviews within our reputation management software using on-brand messaging. Adplorer's reports will store all of your review histories, and let you see how your business managers are replying to reviews.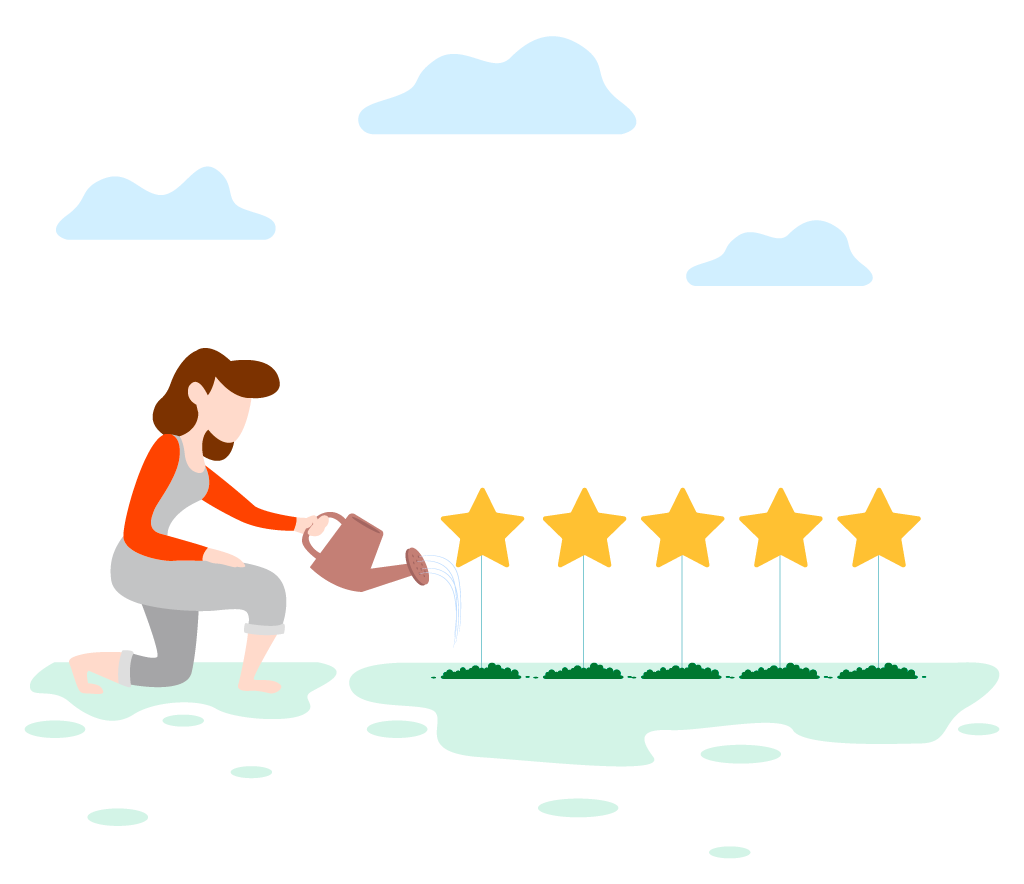 Customer Feedback Software
Do you know how your customers feel about your business? Adplorer's reputation management software can assist you in collecting customer feedback. By utilizing automatic Adplorer's Net Promoter Score you clients will receive automatic emails, at a frequency determined by your business needs, asking, on a scale of 1-10, how likely they are to recommend your products or services. Once the customer response window has closed, your business is assigned a score from -100 to 100 designating how likely current and past customers are to promote your business. This score allows you to gain detailed insight into how clients feel about your brand, customer service, and products. Use direct customer feedback to identify areas of business opportunity and growth.
Listing Management Software
Adplorer's reputation management software allows you to take complete control of your online business listings. Imagine operating a large multi-location business or franchise with hundreds of websites and thousands of physical stores. With locations constantly opening and closing, changes of addresses and phone numbers, and changes of ownership and business hours, maintaining citation and listing accuracy used to be an insurmountable task.
Adplorer solves the problem.
Accuracy is essential when consumers are searching for information about your business. Incorrect information can damage your online reputation and hurt your search engine rankings – and even impacts revenue. Adfinitely's local listings management software is a customizable solution that ensures listing data is correct across your entire enterprise.