Search Engine Optimization –
Gain a Competitive Edge
Hundreds of factors play into a website's organic search engine optimization (SEO) ranking for a specific google search. Adplorer's SEO software ensures that you are taking advantage of every available onsite and offsite opportunity to ensure your website ranks at the top of search engine results. Utilize Adplorer's SEO Software to monitor search rankings for your most important keywords and search terms. Aggregate Google Analytics and Google My Business data, and roll-up this information into one simple report for multi-location or franchise businesses.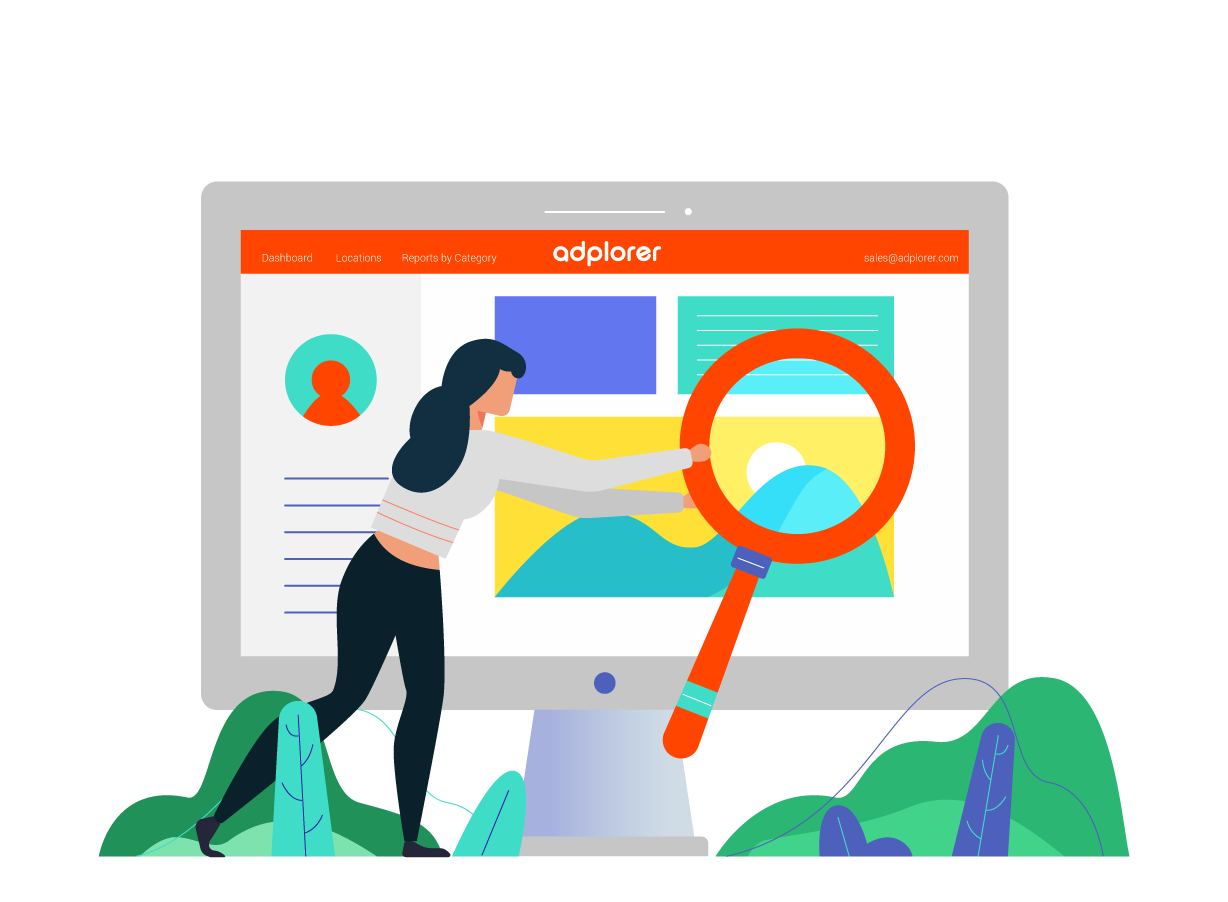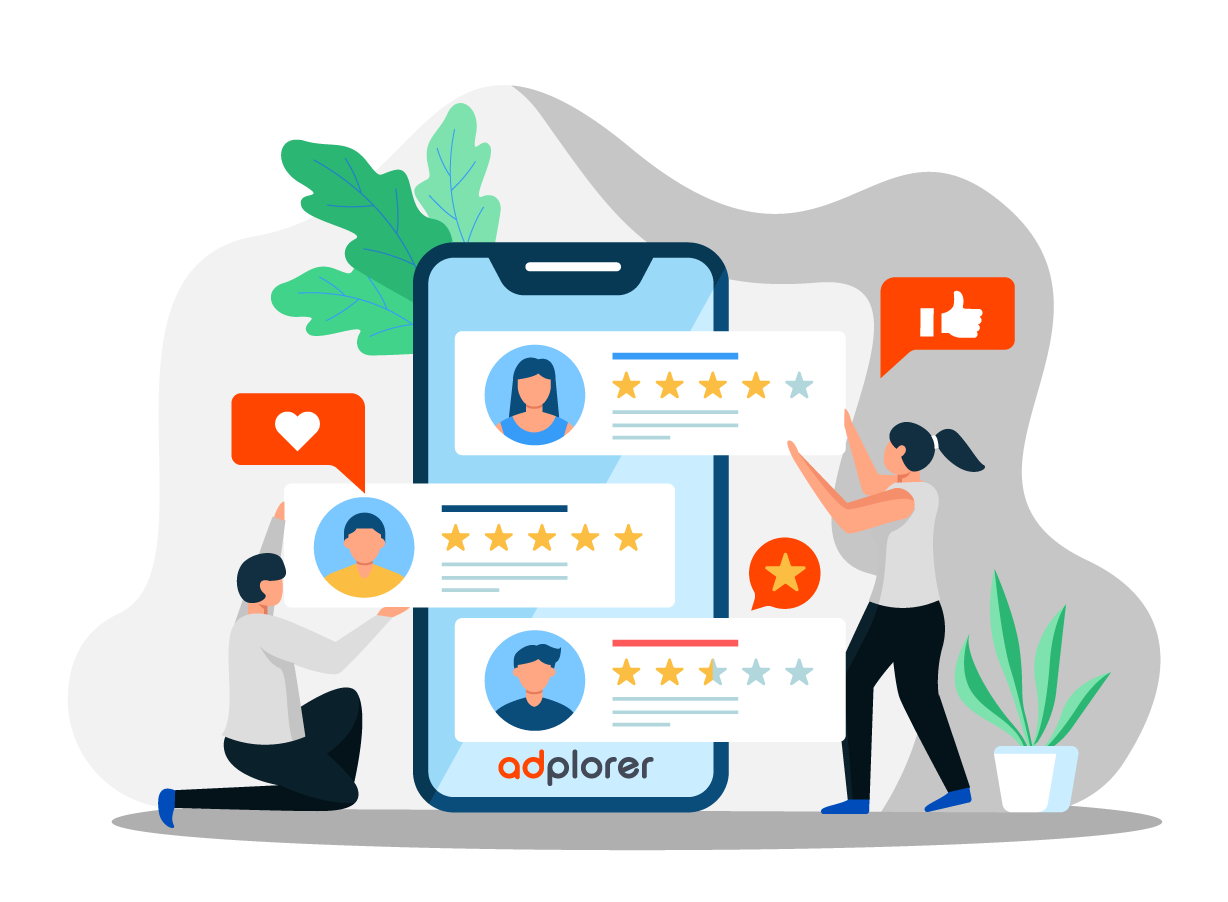 Search Rankings for Multi-Location Businesses
The Adplorer SEO software's search rankings tool provides you with local, monthly reports for all of your business's locations. Track your business's performance for important keywords and search terms relating to your core products and services. Our SEO software offers a roll-up feature to compile all of your locations' local search rankings into a single report.
Google Analytics is a versatile tool but it can often be a challenge to get to the correct data quickly. Adplorer's SEO software can connect to Google Analytics and pull in the most vital website performance statistics for your business. Do you need to manage multiple locations? See how all of your local websites are doing all in one place. Our SEO software rolls up information from multiple analytics accounts so you can quickly view stats about your individual locations' web performance.
The Google Local Maps pack appears on the first page of approximate 30% of all searches on Google. Because of this, Google My Business (GMB) is the most important listing services your business can be on. Monitor your business's visibility and performance and customer actions including direction requests, phone calls, or website clicks from your Adplorer dashboard. Aplorer's SEO software allows you to roll-up stats from individual GMB listings into one simple report. Utilize Adplorer's  scheduling tool to post to GMB in bulk for multiple locations.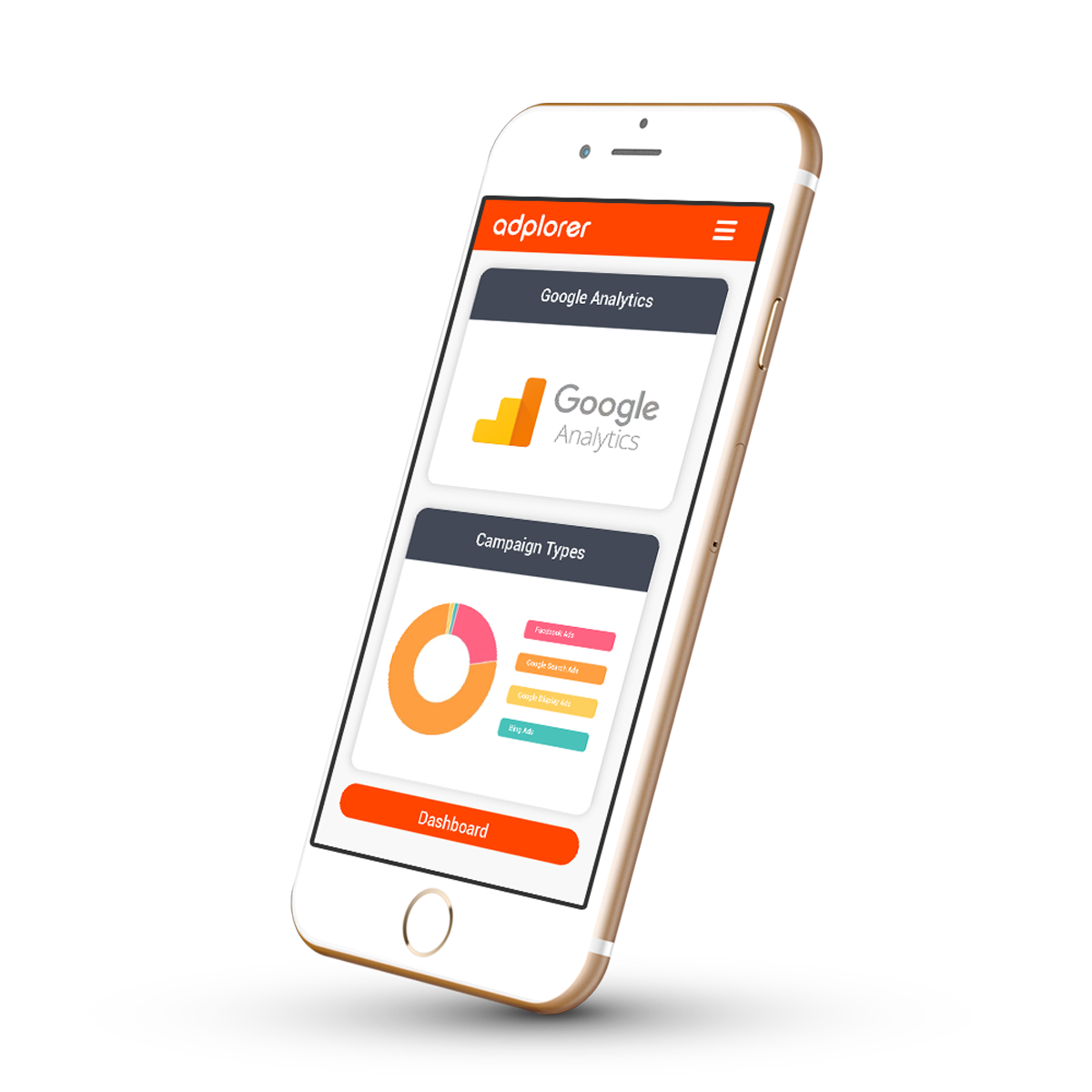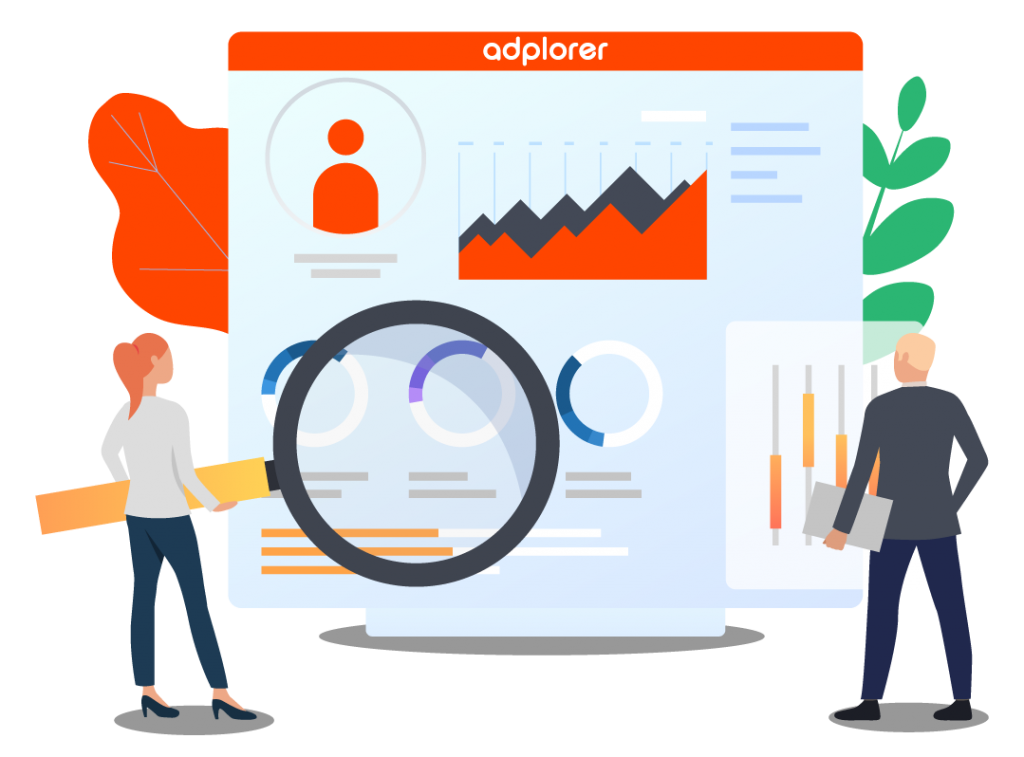 We create customized SEO strategies for each brand based on local keyword research, link building techniques, and web analytics to make sure your site is optimized to capture searches from your target customers. When your SEO is done correctly, your brand will market itself automatically – giving you more visibility online with potential customers.
SEO affects everything from your site performance to your overall revenue. Adplorer's team will optimizes your web pages by implementing metadata and keyword tagging so that your business ranks well in search engine result pages. Our SEO experts can also boost your search engine rankings by utilizing link building strategies alongside blogging, content marketing, and social media posts.
Technology changes every day, but the power of written words is timeless in marketing. When you're busy managing a website or local business, writing regular blog posts about your industry often gets neglected. Adplorer can do all the writing for you. Our team of expert writers produce SEO-optimized content customized for your brand in accordance with personalized content calendars, so your websites rank high and customers are engaged. Our content marketers and writers will rapidly learn the language, tone, and style of your business to generate blogs and social media posts to increase the visibility of your brand and develop lasting relationships with your audiences.
Adplorer's customizable reporting and friendly customer service can help you understand more about search engine optimization and how it impacts your business. Learn more about our Reporting Solutions for SEO.