Customer service with Adplorer
How Adplorer helps you to improve the customer service of your agency
A good organization of your advertising agency work flow is especially important in the area of customer service for SME customers. Their campaigns can be as interesting and complex as campaigns for large customers and SME customers are often laymen in online marketing wanting to have many simple facts explained. This costs time and makes it difficult to earn money with such customers as an agency. It is also not possible to automate all tasks using algorithms. The solution is to introduce virtual assembly line work. Adplorer offers a clear role and task division function and definable task management. Group managers can see at any time what the current workload of the employees is and where bottlenecks arise during processing.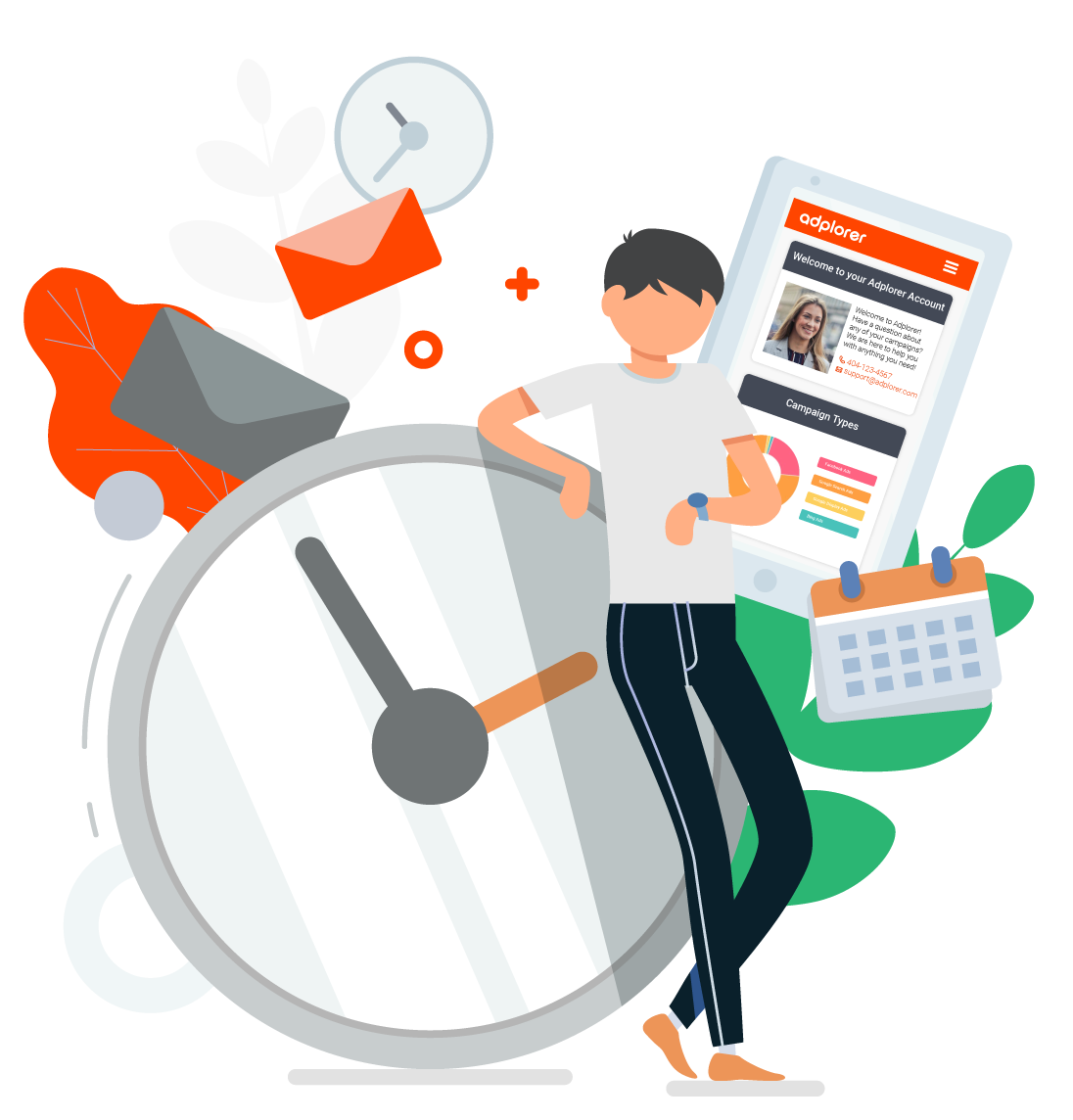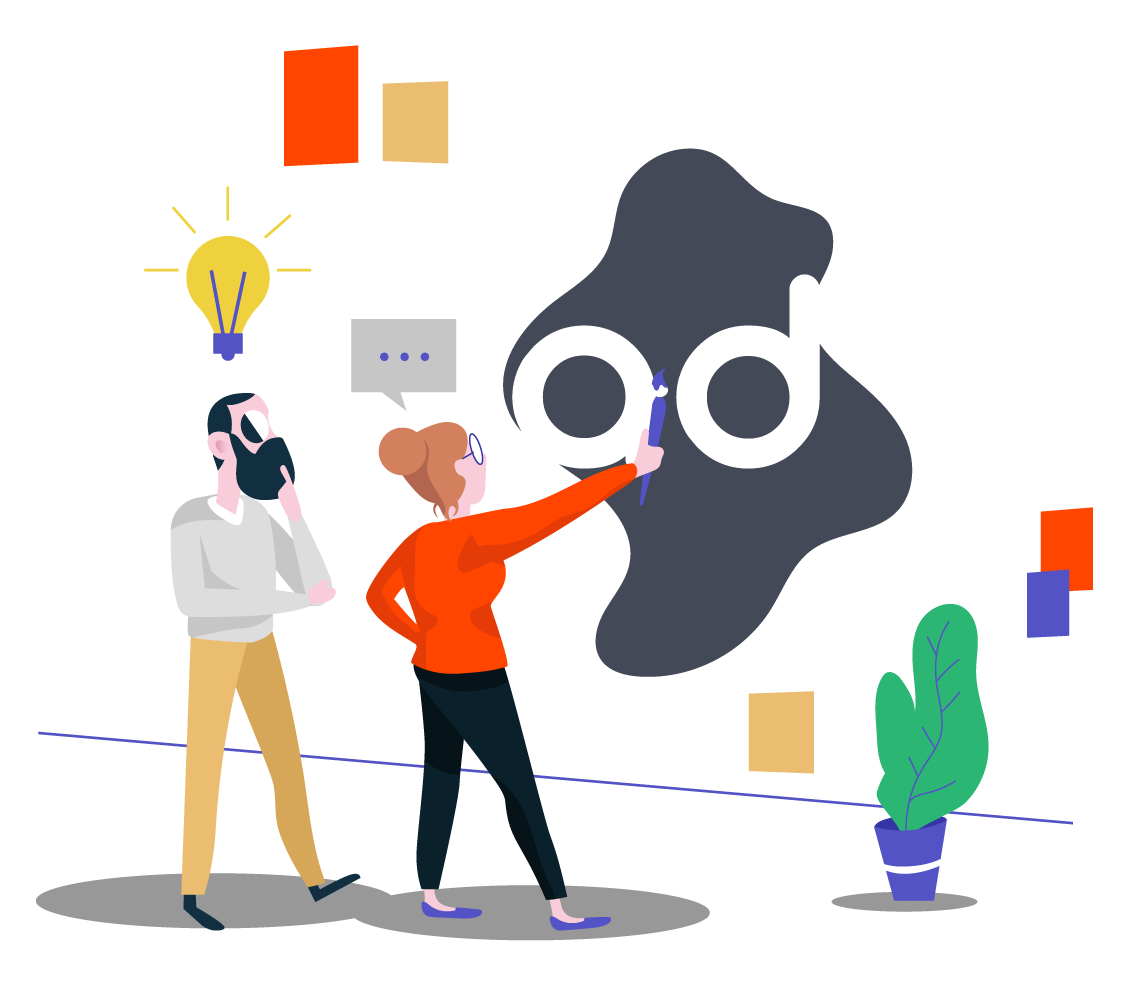 Many agencies use Word, PowerPoint and Excel to store and analyze data and communicate with clients. Invoice data, customer master data, order data, reporting data and others are distributed across different systems, which often results in a considerable amount of effort when searching for information. In addition, data in different sources is not always consistent, which creates the need for further analysis. Adplorer solves this problem because all customer-relevant data required for agency work is stored in Adplorer
Adplorer helps you increase the average quality of your agency's work. Auto-Emails, reminder functions and to-do lists ensure that your employees do not lose track and work on the tasks that are relevant to the economic success of your agency.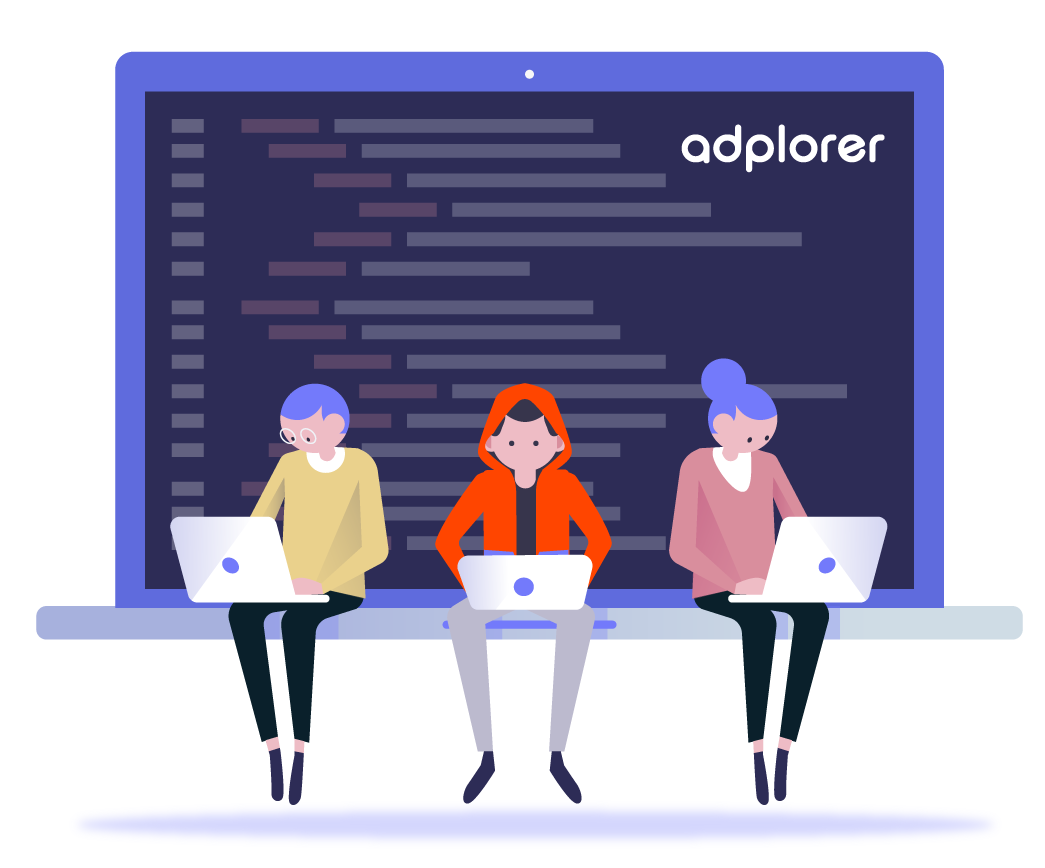 Workflows in your advertising agency
For agencies serving a hundred or more SME customers in local markets, it is inevitable to establish clear process flows. This is the only way to divide the work between different employees and complete it efficiently. Especially in the case of parallel processes, close coordination is necessary to ensure that the following steps are correctly timed.
Adplorer provides a comprehensive task management system for this purpose. Agencies can map their desired workflows in Adplorer and also delegate automatable steps to Adplorer.
In order to maintain a uniform quality standard despite the division of labor, we recommend that clear responsibilities be assigned for individual tasks and that this be followed up. Adplorer has a user and role concept designed for agency work. A responsible employee can always be assigned to individual customers, orders or tasks. Group managers can clearly see which employees are perhaps too busy and which tasks cannot be completed, so that they can take countermeasures through reorganization.
Quality and work efficiency are also improved by standardized data management. You can store all customer, order and campaign data in Adplorer. This means that your employees always have all the information at hand when dealing with problems or customer queries. No more searching for the correct data source!
Adplorer key modules for the organization of the advertising agency
_______
The management of tasks in the Adplorer is done via so-called contract types, alerts and signals. For each service offering that you market via your sales team, you define predefined work steps and automations in the Adplorer, which are then automatically distributed to your employees when a new order is created.
Customers usually work with us over a longer period of time. In particular, search engine marketing services for Google are often linked to a long-term cooperation. Adplorer offers your employees a practical note system and a log function so that even after a long period of time, it is still possible to track who did what and when.
Perfect customer service is as important as good advertising! Adplorer makes it possible.