API and I-Frame solutions for integration with your software
Adplorer works with marketing and CRM platforms that want to extend their own offer with PPC marketing
__________
Adplorer is an all-in-one solution for local PPC, social, display and video advertising (Google API, Facebook API, etc.) that can be easily integrated into your existing platform. Our open API makes launching campaigns on Google, Bing and Facebook quick and easy. We offer white label solutions and campaign managers that can quickly support you.
Not just a Google API, but seven marketing APIs in one go!
_________
Play with the thought, an interface to Google Ads, Facebook Ads, BING, Google My Business, Facebook Pages, WAZE, SERP API or Google Analytics to integrate it with your software? If so, then you have come to the right place. Instead of connecting and maintaining all these marketing APIs individually, you can connect your technical solution to Adplorer via one API or via I-Frame with SSO and thus be directly connected to all marketing channels. This saves time and money during setup, but above all, it saves you the constant maintenance and upgrades that are necessary.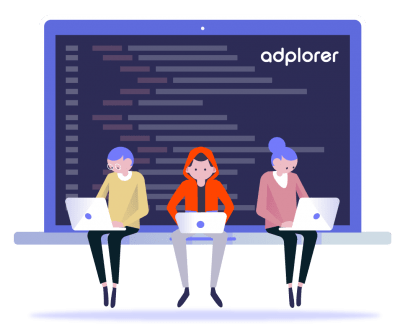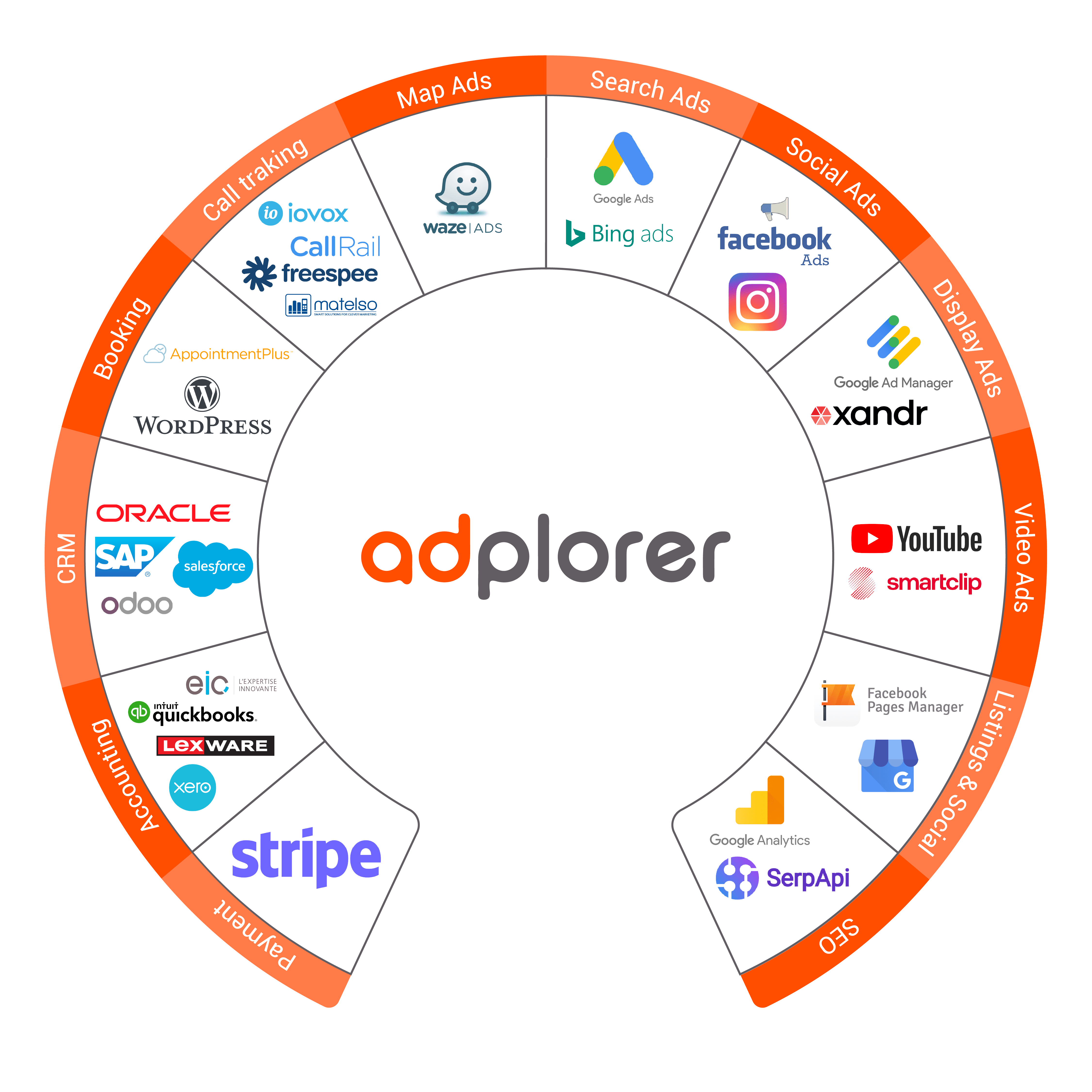 Integrated multichannel and management features
Adplorer is more than just an interface provider. Our platform offers many features that have proven to be extremely necessary for everyday agency operations. For example, Adplorer has alert systems, uniform dashboards, client reporting, and much more that can be customized to your needs. In particular, our cross-channel optimization algorithms and reports are highly interesting for campaign managers and users.
12 years experience with the Google API
Adplorer is the state of the art result of 12 years of work and development. During this time, Adplorer has been in productive use with many agencies and we use the software ourselves for our own customers. We are happy to share this experience with our customers and are always available with experts to answer their questions.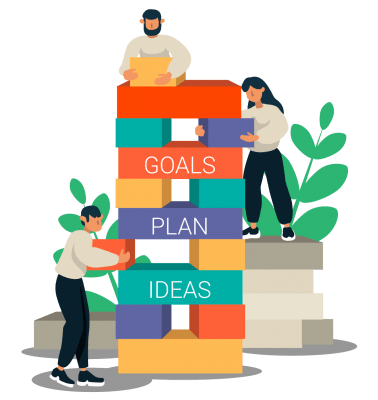 Our standard SOAP API provides all necessary methods to process customer, order, report and invoice data.

Customer and Order Data Methods
Adplorer can be connected to your main CRM system to automatically create and update customers and orders. Using the Adplorer API, you can automatically create new campaigns on Google, Facebook, Bing and others and have full control over whether they are started or stopped on your system.

Adplorer's reporting API allows you to create your own dashboard and import Google, Facebook, Bing and other marketing report data from Adplorer in real time. We know that you want to provide the information that is most important to your business in an easy-to-understand way and without distractions. Just like personalizing your news feed, Adplorer's custom marketing APIs deliver the data that YOU think is most important to your customers.

Adplorer's invoicing module can easily create your recurring invoices to your customers, based on the data you have entered in Adplorer for the media budget, management fees and setup costs. Our billing API allows you to retrieve billing data for each order, so you can also write the invoices directly with your preferred billing system.

The Adplorer team is also ready to develop custom integrations with any system of your choice. We also have existing integrations with Salesforce, SAP, Oracle and Quickbooks that can be customized to your specific needs.
In addition, Adplorer offers services for custom integrations with third-party platforms such as Sales Force, Oracle and SAP, making Adplorer an integrated marketing solution within your agency.