News about Adplorer that you might find interesting

We like to think of our clients like family and want to keep in the loop
Sign up for Adplorer News to get the latest updates on Adplorer tools, Google algorithm changes, industry news, and the latest marketing technology advances. Don't fall behind. Be the first to hear about the new features and educational opportunities we have to make you a better digital marketer!
We're constantly making our products and software better suited to serving our customers. That means that we're continuously rolling out new updates to keep you one step ahead of your competition. We'll send updates straight to your inbox whenever we've released a product relevant to your business with step-by-step instructions and real-life examples of how these new features can be used to benefit your business.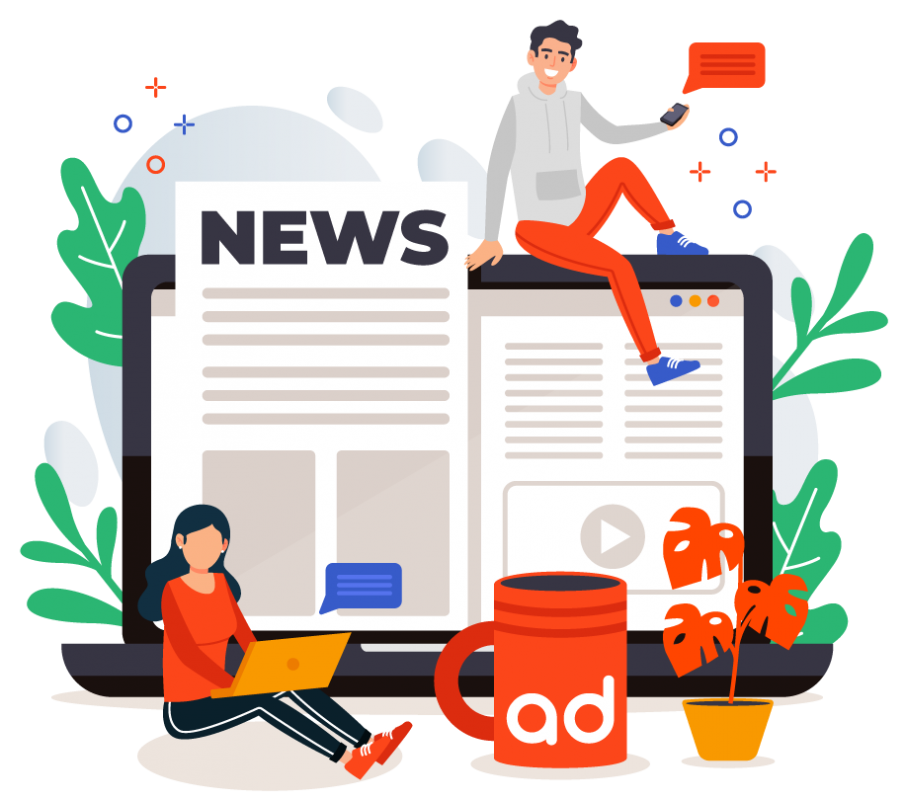 Everyone knows Google likes to keep businesses on their toes. We'll notify you when new algorithm updates that could affect your business are released and include what you can do to make the most of it.
The digital marketing industry moves like lightening. We'll keep you up to date with the latest marketing trends business are using to get their businesses ahead online.
We invite you to any events, conferences, or tutorials we are hosting. We're here to help you achieve your marketing goals!
Joe Joins Adplorer as SVP of Global Sales Atlanta, 12 January, 2021 Adplorer AG is pleased to announce that Joakim…