About Adplorer and Our Vision for Marketing

We believe in creating better local marketing solutions.
In 2008, Adplorer started as a local marketing company in Cologne, Germany and quickly grew. Experiencing challenges common to growing agencies, we developed software to assist in efficiently managing scalable digital marketing campaigns across different channels. Our services and tools are developed to provide the world's most effective local marketing solutions for our clients. With our global presence, Adplorer is a local marketing company that offers a unique combination of German quality, French style, and American pragmatism, allowing us to provide unrivaled software and services for local online marketing campaigns.
Adplorer celebrates its 10 year anniversary in 2019. Founded in Cologne, Germany by Constantin Lange and Alexander Nitschke as an online marketing solution for local businesses, Adplorer opened its first international office in Paris, France in 2013, followed by the Kattowitz, Poland office in 2014, and our Atlanta, USA office in 2015.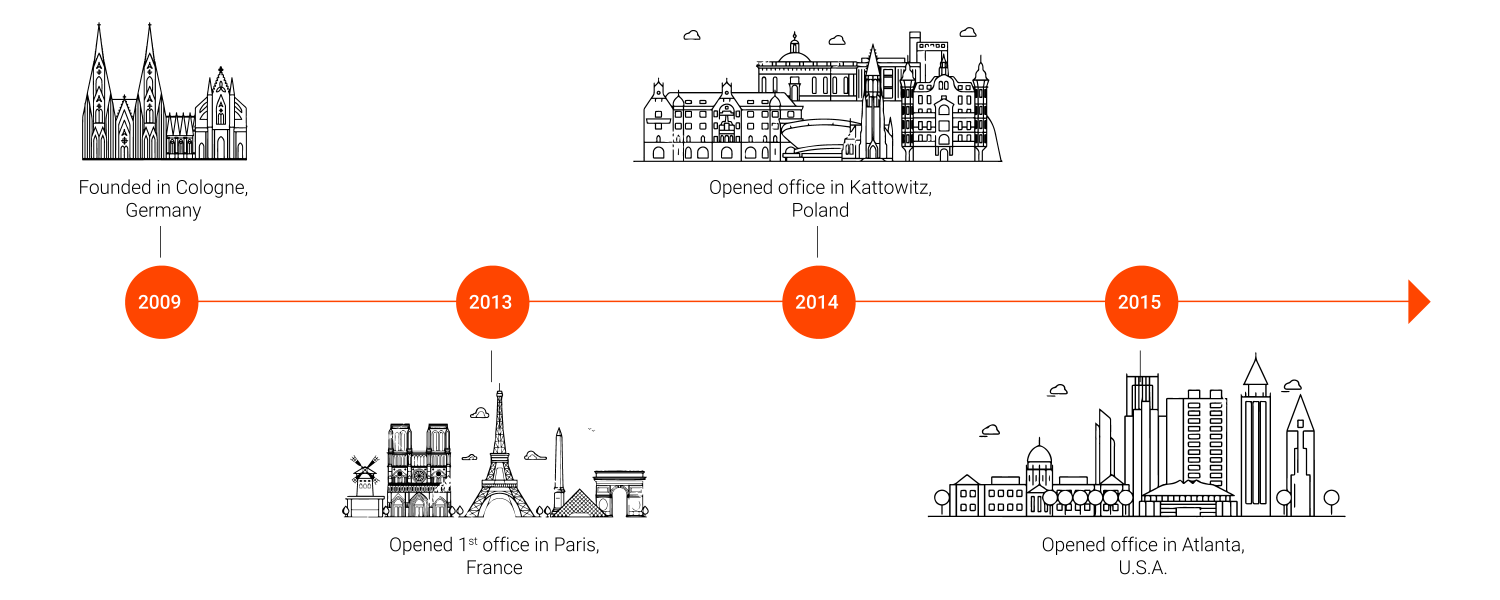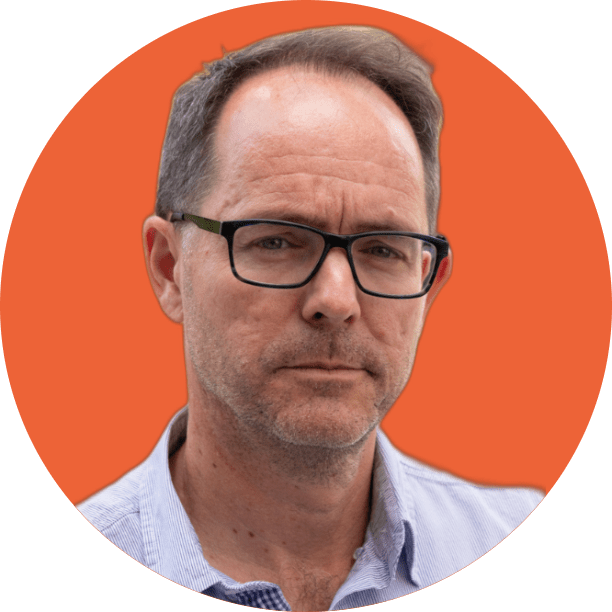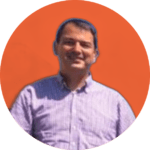 Alexander Nitschke
Chief Technology Officer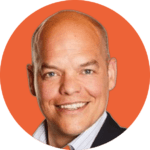 Joakim Schultz
SVP, Global Sales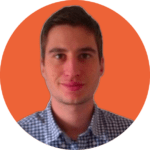 Thibaut Reygner
Country Manager, Adplorer France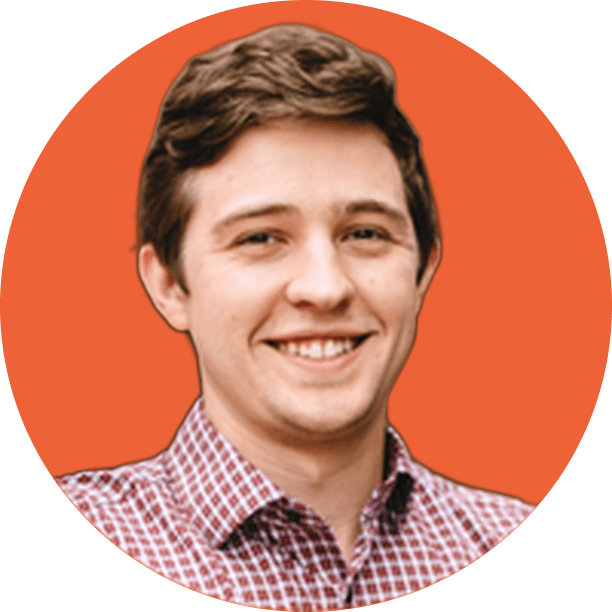 Ryan Stackable
CEO, Adplorer US
Your Local Marketing Solution
Adplorer is the world's first all-inclusive digital marketing automation platform built specifically to help you manage local marketing campaigns. Our technology enables you to scale marketing campaigns across thousands of SMBs, Franchise Locations, and Enterprises all over the world. Agencies and internal marketing departments use Adplorer to automate the creation and management of campaigns on Google, Bing, and Facebook, as well as manage their Social Media platforms and Reporting all in one platform! Adplorer provides your business with customer self-service tools for sales, template creation of new campaigns, 24/7 optimization using our proprietary algorithms, easy to use client reporting, and customer management and invoicing solutions to keep your business operating efficiently. Create, develop and optimize online advertising campaigns with Adplorer.