Google Business Profile and Local SEO
Google Business Profile Management Tool for "Local SEO"
Use a professional Google Business Profile management tool to utilize Google Business Profile to its full potential. Google Business Profile is no longer just an arbitrary online directory for businesses, often, it is the first brand impression your customers will have when searching for a business's products or services online. Search engine users rely on Google Business Pofile to find important information about local businesses, such as business hours, directions, and photos of your business so they know what to expect before they get there.
Over 30% of the clicks on the Google search results page are on the Local Pack. If you aren't focused on optimizing your Google Business Profiles you are missing out on valuable search traffic. Proximity to the searcher, good reviews, and interesting content are the main ranking factors for the Local Pack. These can be positively influenced by good maintenance and communication with customers on your business profile.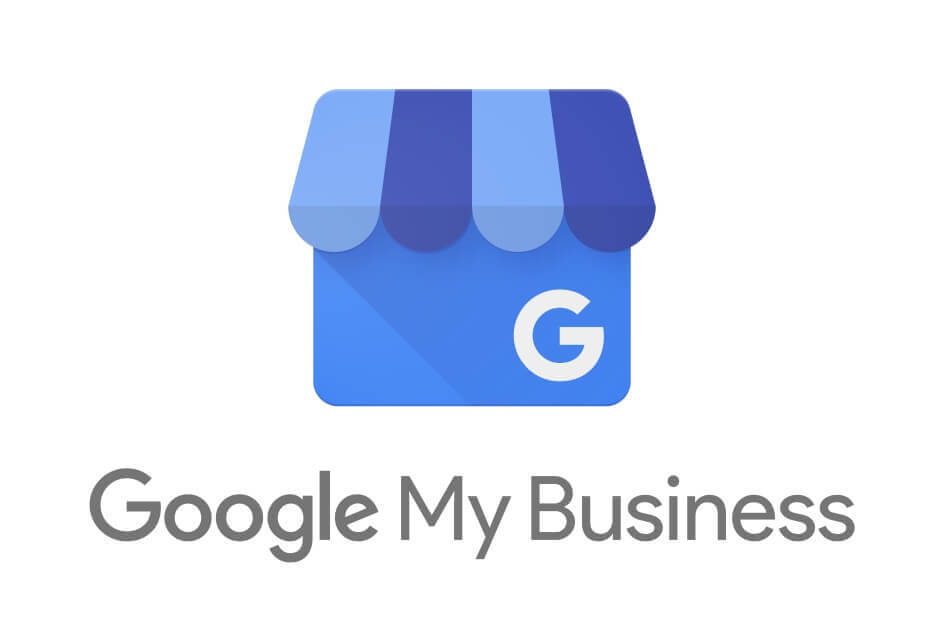 Adplorer's Google Business Profile Management & Optimization Tool: Manage, Monitor, Post & Report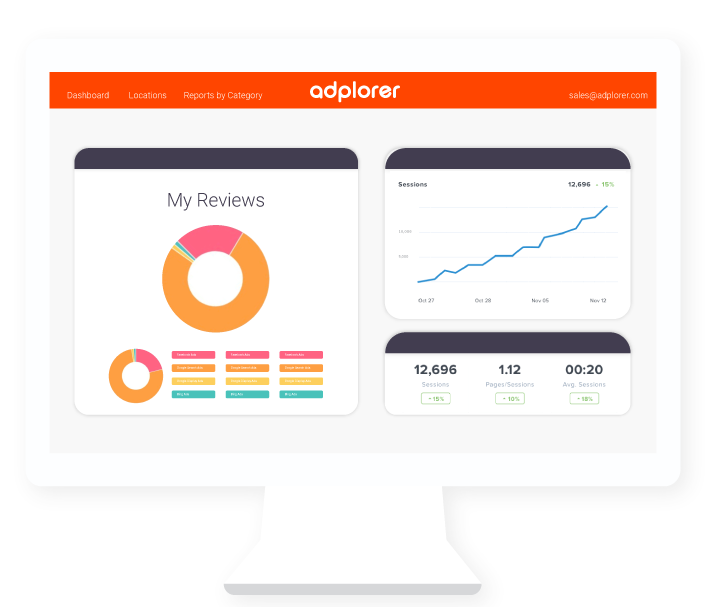 Are you an agency or brand looking for a way to manage multiple Google Business Profiles? Adplorer can publish, schedule, and localize content for hundreds of Google Business Profiles easily. Are you a brand with multiple locations? Monitor SEO local pack search rankings and key Google Business Profile KPIs over time. Track your local marketing campaigns and monitor reach over time! We store your Google Business Profile insights forever so you can access long-term trends and statistics from year to year. Our roll-up tools make it easy to compare results across all your locations and identify your top and bottom performers.
Automatic Creation and Claiming
Adplorer is a Google Certified Google Business Profile Partner and can help you create and claim your Google Business Profiles. Since everything is 100% automated, even very large numbers of listings (e.g. for chain stores) can be easily created and managed.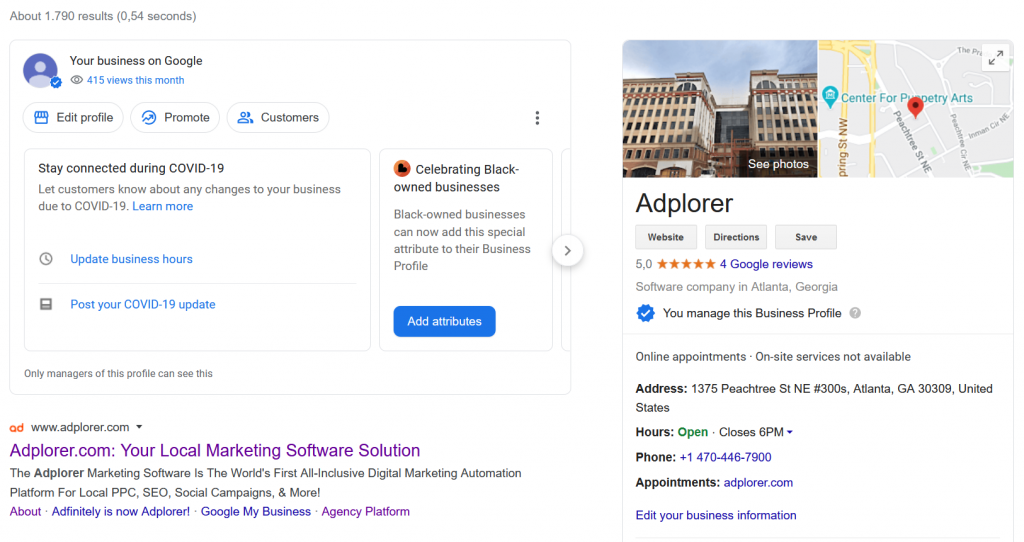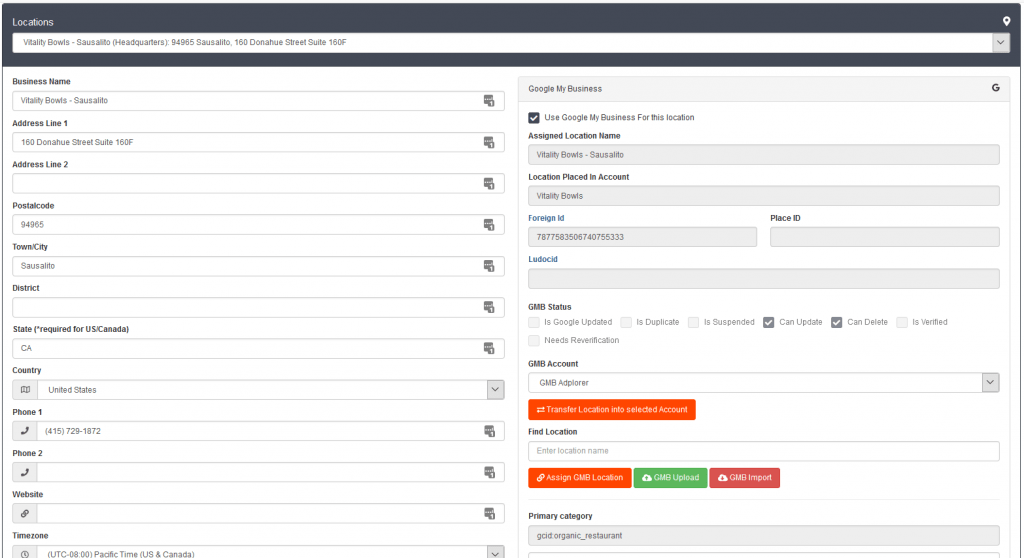 Administration of Google Business Profile Content
Adplorer has an API connection to Google Business Profile, which allows changes to company information to be uploaded and managed directly from Adplorer. Adplorer can also regularly query the entries in Google and inform you if there are any discrepancies between the data entered in Adplorer and the data in Google, for example, if any 3rd party users have changed information on the listing.
Local SEO Google Business Profile Posts
Besides managing Google Business Profile data, Adplorer can also assist with postings in Google Business Profile. Posts are a good way to regularly present fresh content to Google users. Posting consistently is important because this signals active engagement between your business and your customers. Google removes posts older than 7 days from profiles so posting frequently is a must! With Adplorer you can create posts in advance and set the publication date. Define your posting activities months in advance to save your team time and resources.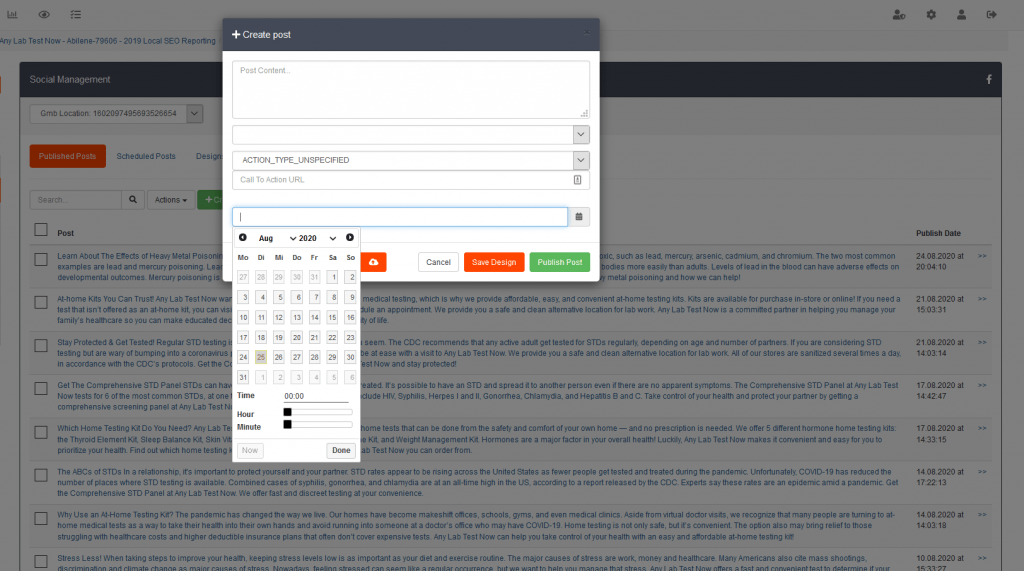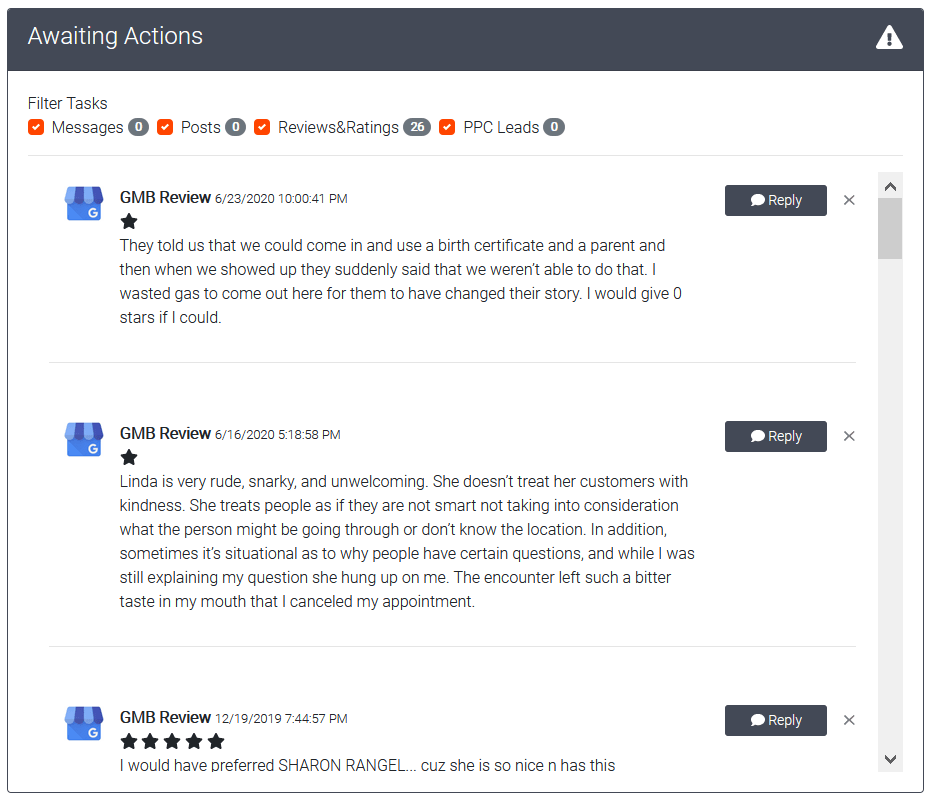 Google Business Profile Review Management
Many customers of local businesses leave reviews in Google Business Profile entry about their experience with the company. It is essential as a business to handle these reviews carefully. Adplorer allows business owners to monitor and reply to reviews directly from their customer dashboard.
Measuring Google Business Profile Success
Only what is measured can be improved! Adplorer collects listing data from Google Business Profile via API and makes it available to customers. Adplorer can also measure listing rankings in the Local Pack for important search terms. You will clearly be able to see the direct impact of work on the Google Business Profile listing on your search traffic and customer actions.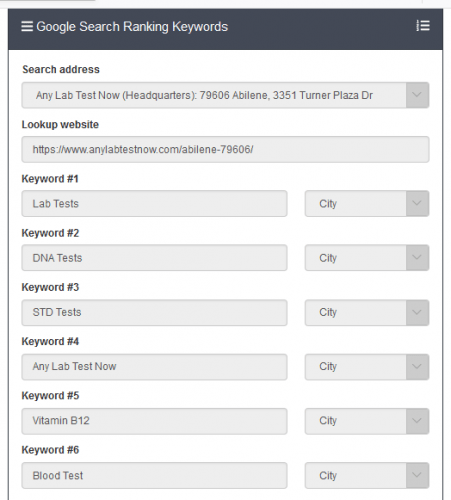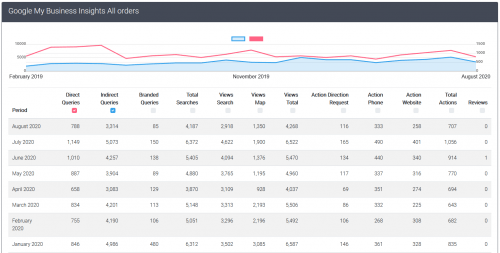 You can edit, post and report on Facebook pages with Adplorer in exactly the same way as Google My Business. Unfortunately, there is currently no publicly available API for Instagram and for BING the demand is still too low.