Marketing for Multi-Location Businesses
"With the help of Adplorer, we finally have the transparency allowing us to really judge the bottom line contribution of each campaign. Now we can start to really make educated investment decisions and ignite our business towards even higher growth. I am recommending to all of my franchisees to use this service."
-Jonathan Barnett, CEO of Oxi Fresh Carpet Cleaning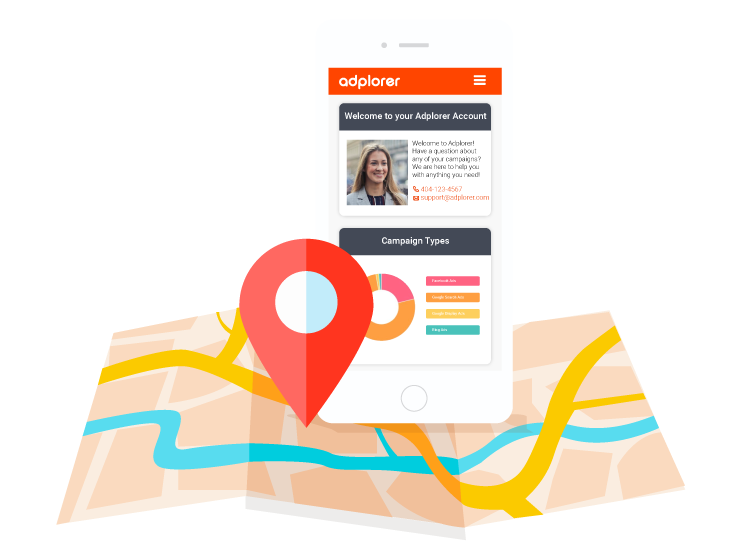 Adplorer is designed to help companies automate multi-location marketing without creating and managing hundreds of campaigns by hand.
Today, multi-location marketing cannot depend purely on national advertising campaigns. Local businesses must stay competitive and take advantage of marketing trends specific to their region or city that cannot be captured by a national campaign. How do multi-location businesses take on the massive effort of manually creating and optimizing hundreds of localized campaigns?
Save time and cost with templated campaigns.
Many multi-location organizations such as franchises or associations are characterized by the fact that their members / locations offer the same products and services in different regions, but that the individual business responsibility is divided between the locations. The strength of the collaboration may vary, but there is always a common denominator.
Adplorer's technology picks up on this and enables advertisers to create templated multi-location marketing campaigns centrally. These templates can be adapted to the needs of the brand, the season, the service, etc. With the help of local variables, campaigns for hundreds of individual locations can be created very quickly and cost-effectively.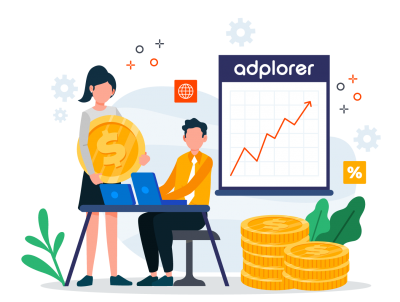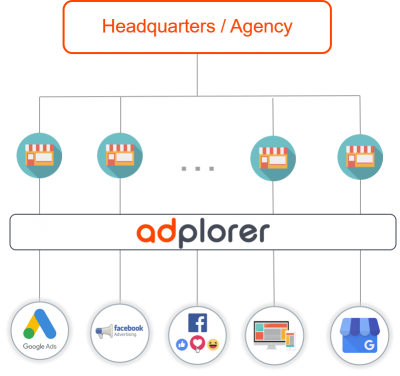 Make room for local optimization.
The creation and subsequent management of multi-location marketing campaigns can be performed using bulk procedures from the Adplorer software. After creating the templated campaign, Adplorer makes it possible to upload budgets in bulk or individually and insert localized variables, like city name, location address, or phone numbers, into your marketing campaigns. Using our bulk tools allows you to create hundreds of local campaigns in individual local advertising accounts.
Templated campaigns can be made available to the locations for self-booking in Adplorer's self-service tool. Individual locations can then make their own decisions on basic matters such as marketing packages, budget size, and campaign duration. With Adplorer the head office can configure and define campaign parameters that the individual location owners cannot change, such as advertising material and keywords, for example. The leeway that the local businesses have is defined by you as the head office.
Collective Intelligence in multi-location marketing

A decisive advantage of Adplorer's proprietary Collective Intelligence technology is that all participating locations can learn from the success of other campaigns. Adplorer aggregates the data of all participating campaigns in clearly structured roll-up reports. This makes it easy to make meaningful comparisons between the performance of individual campaigns.
.
Collective Intelligence Marketing is the automated, self-learning optimization process for multi-location marketing developed by Adplorer. It is based on the principle of uniform campaigns. Since all sites run similar campaigns, the results of individual ad groups or search terms can be aggregated across sites. The big advantage is that a relevant data volume can be built up MUCH faster in order to make reliable optimization decisions. Collective Intelligence Marketing solves the problem of a lack of data in local online marketing!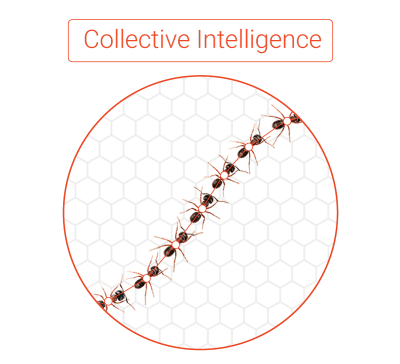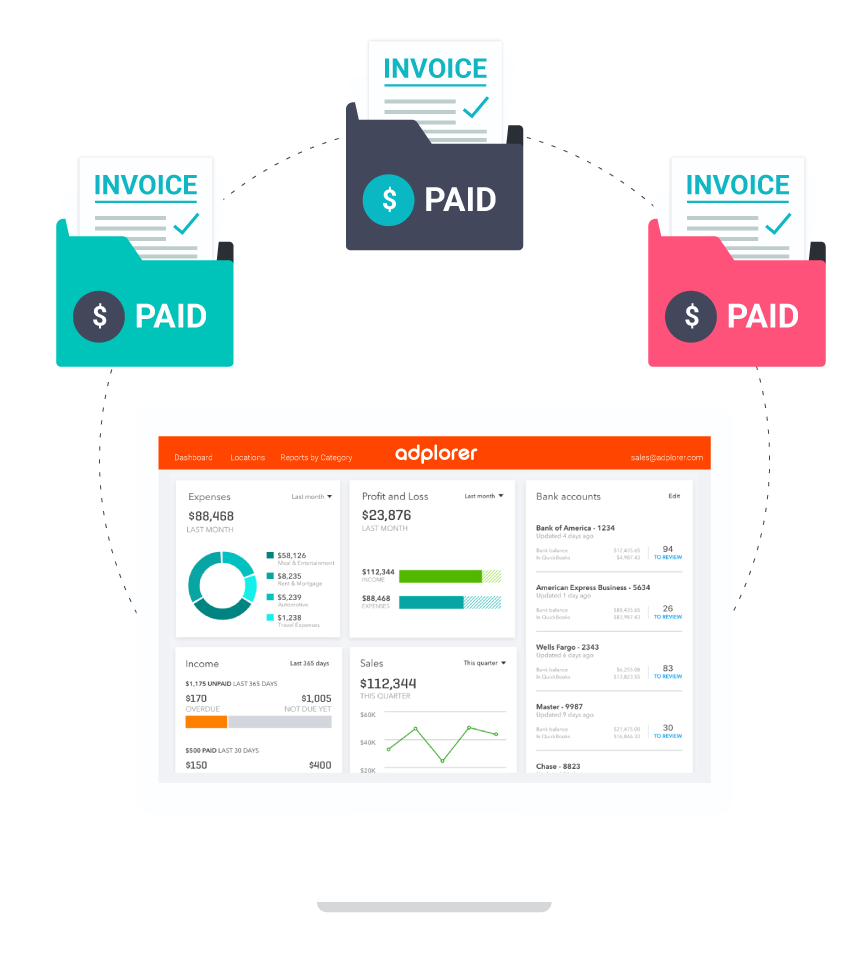 Adplorer supports centrally paid and locally paid campaigns including marketing cost subsidy management. Adplorer generates invoices to all responsible parties with their share of the cost and exports them to accounting systems such as Quickbooks or SAP. So you don't have to worry about who you should bill what to and how much has been budgeted or spent at each location.
As soon as you set up Adplorer campaigns and run them, Adplorer provides you with valuable insight into your paid search, SEO, social media and other marketing activities with an easy-to-use reporting dashboard. You see where you stand and what you need to do next to take your digital marketing to the next level.
Learn more about how Adplorer makes local advertising a successful complement to national branding!